Project LEAD
What Does LEAD Stand For?
Leaders Enhancing outcomes for Adjudicated youth with Disabilities with intensive needs in urban settings
What is Project LEAD?
Jane Addams College of Social Work is working in partnership with UIC's Department of Special Education on Project LEAD to prepare special educators and school social workers with the knowledge and skills required to improve outcomes for adjudicated youth with disabilities in temporary detention center schools and in middle and high schools.
Over five years, 32 students from the College of Education and from the College of Social Work will enter into a year-long program that involves taking classes together, engaging in forums, seminars and workshops, and internship co-placements at Chicago Public Schools and the Juvenile Justice Division of Cook County Juvenile Courts. In addition to the year-long partnership, they will be supported for a period of one year as they enter the field (induction).
Please note: this program is available to enrolled students in their Generalist year.
The 2019-2020 Project LEAD Cohort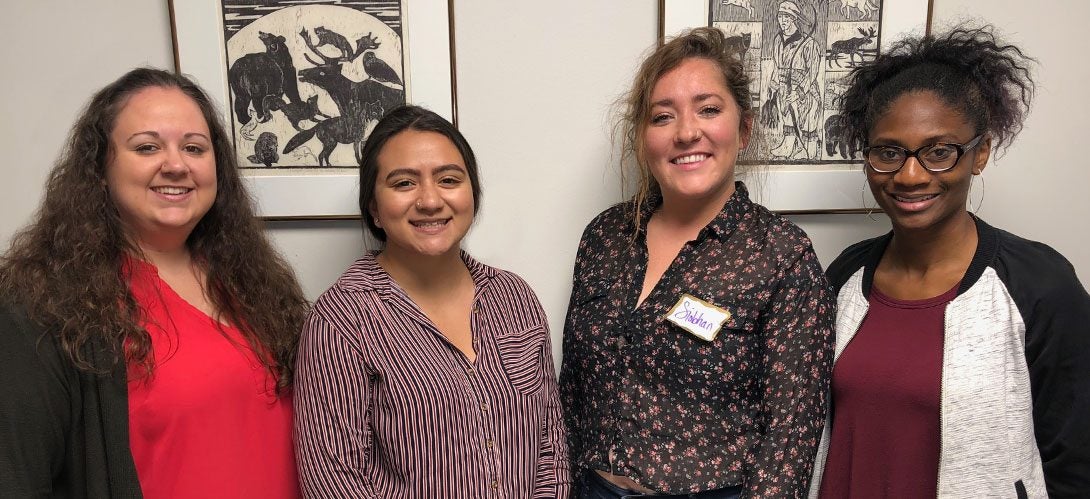 The 2019-2020 cohort of social work students participating in Project LEAD.
In the Words of a Program Graduate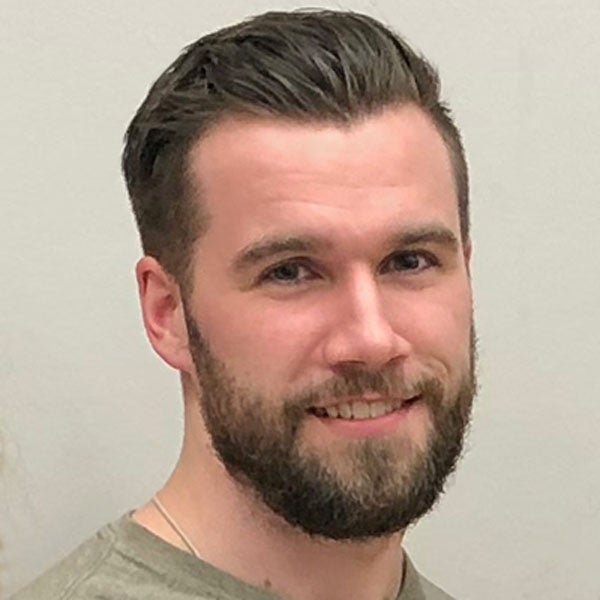 "As a recent Master's graduate from the Jane Addams College of Social Work, I am excited to begin my career as a school social worker in Chicago Public Schools. My time with Project LEAD helped me to guide my future practice as a school social worker by carrying out JACSW's mission of implementing policies and services on behalf of the poor, the oppressed, racial and ethnic minorities, and other at-risk urban populations.
The program provided me direct engagement with adjudicated youth, as well as with practitioners dedicated to supporting court-involved youth, so I am not only equipped with community-based resources focused on improving these youths' future outcomes, but also more attuned to the obstacles that they face and the promising futures that lay before them.
Project LEAD was an invaluable experience in terms of personal and professional development as someone dedicated to ensuring the maximization of youth potential. For that, I am extremely grateful."
Sean Prendiville, MSW '19