Diversity Initiatives Fund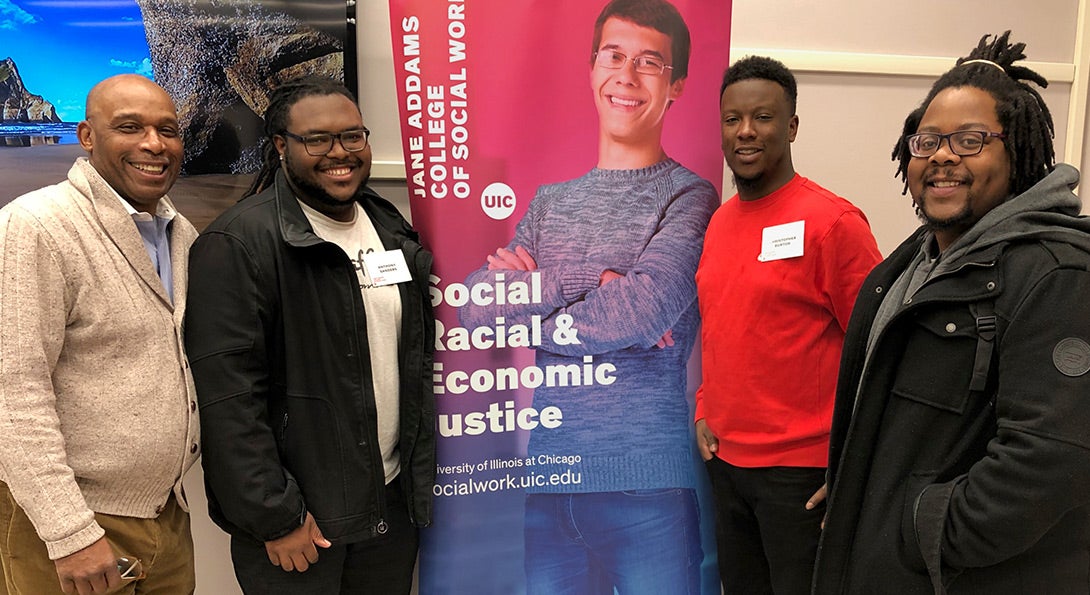 In keeping with the mission of advancing social, racial, and economic justice, diversity has been a hallmark of the College's students, faculty, and academic training and field experiences. To further enhance diversity, the College has created the UIC Jane Addams College of Social Work Diversity Initiatives Fund. This fund will provide unrestricted support for a variety of diversity initiatives at the College.
The We Are Men Program (WAM)
Echoing the 1968 rallying cry of African American sanitation workers in Memphis, the WAM program recruits African American males with demonstrated concerns about social and racial justice and the needs of impoverished communities and prepares them for leadership positions in health and human services agencies and organizations. The program provides financial assistance, academic counseling, and social support networks to enhance retention, graduation, and successful social work careers in diverse roles.
WAM addresses the low and declining number of African American males enrolled in JACSW programs and the low numbers in social work programs nationally despite the high need for men with social work expertise. The need is especially the case in poor urban communities where many social workers prefer not to work, are afraid to go, or do not have an informed understanding of the culture, needs or effective community engagement approaches.
The Becoming a Man Program® (BAM)
The college is partnering with the community organization Youth Guidance and their BAM® program to support men of color in obtaining an MSW degree. Program participants are able to continue their employment, providing crucial social services, while obtaining the knowledge, skills and credentials needed for advancement to other agency roles and leadership positions. The participants are all providing essential social services in communities that are often marginalized, have limited resources, and are viewed as having many social problems.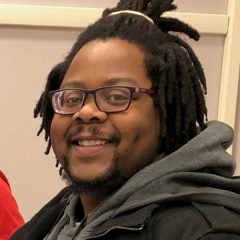 "There's no telling where I'd be without We Are Men. It's prepared me to do the work needed to ensure vulnerable populations, especially Black men, have the resources needed to grow and create change. It is fighting for social justice in making sure there is opportunity for everyone to have an equal chance and be treated fairly."

|