Women, Mental Health & The Justice System: A Community Dialogue
About the Community Dialogue

Leveraging the expertise, knowledge and lived experiences of four panelists, this community dialogue brought together a wide variety of stakeholders to discuss best practices and social and policy changes needed to optimize women's ability to remain safe, healthy, and productive in their communities. Special guest panelists were Illinois Lt. Governor Juliana Stratton and author and advocate Kemba Smith. The dialogue was held in partnership with the Office of Lieutenant Governor's Justice, Equity, and Opportunity (JEO) Initiative, the Chicago (IL) Chapter of The Links, Inc. and University of Illinois Chicago Jane Addams Center for Social Policy and Research.
Video of the Community Dialogue
NOTE: Once you begin playing the video, hover your mouse over the red video timeline to see different segments of the community dialogue (outlined below).
00:00 – Introduction by JACSW Clinical Associate Professor Annette Johnson
03:07 – Greetings from Creasie Finney Hairston, Dean, Jane Addams College of Social Work
06:20 – Greetings from Risa R. Davis, President, Chicago (IL) Chapter, The Links, Inc.
10:38 – Remarks from Lt. Gov. Julianna Stratton
19:37 – Remarks remarks from Kemba Smith
33:50 – Lived Experience Panelists Celia Colon and Maya Schenwar
44:42 – Q & A Session
01:08:18 – Call to Action From Lt. Governor Stratton
01:16:00 – Call to Action from Ms. Kemba Smith
01:22:45 – Closing remarks by Celia Colon and Maya Schenwar
01:28:06 – Closing remarks by Clinical Associate Professor Annette Johnson
Panelists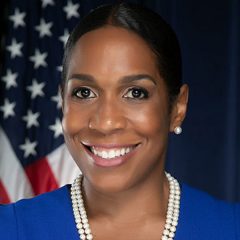 Special Guest Panelist
Illinois Lt. Governor Julianna Stratton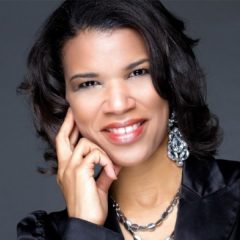 Special Guest Panelist
Kemba Smith, Author and Advocate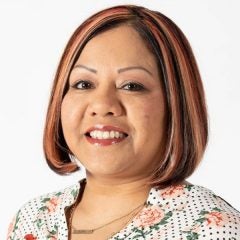 Lived Experience Panelist
Celia Colon, Speaker, Author, Community Organizer and Activist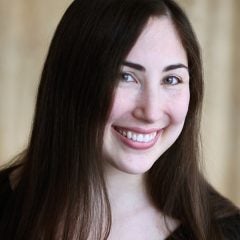 Lived Experience Panelist
Maya Schenwar, Journalist and Author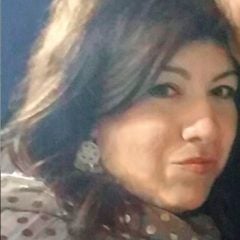 Panel Moderator
Xochitl Guerrero, JACSW PhD Student