Apr
13
2021
Participatory Action Research: Creating Change with Communities
April 13, 2021
5:00 PM - 6:30 PM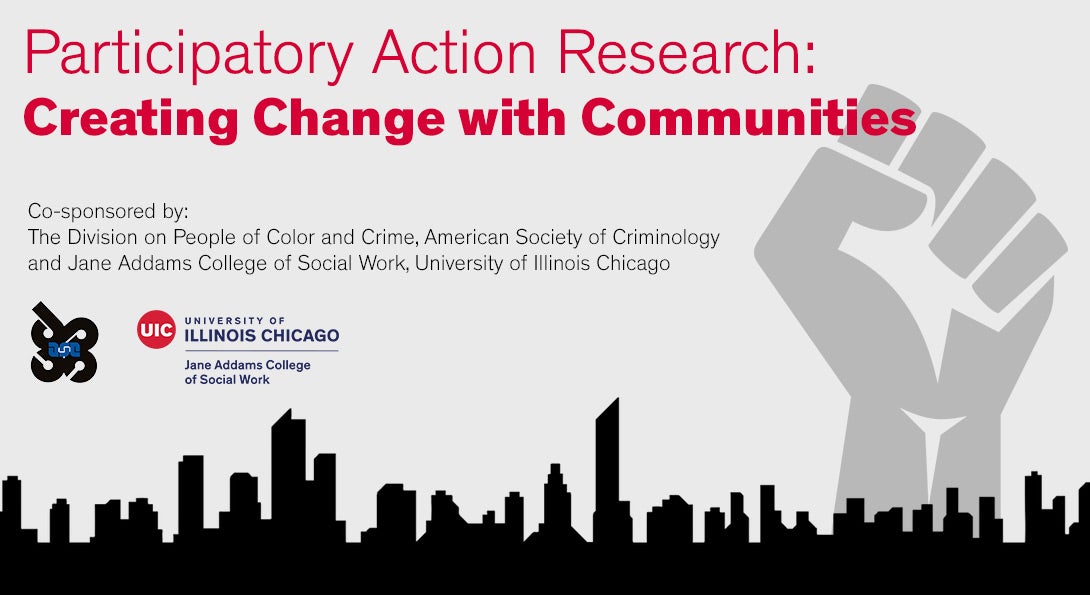 Address
Chicago, IL 60612
This panel will feature a discussion with scholars whose research and activism converge in participatory action with communities. There will be a 45-minute moderated discussion with the panelists followed by a Q&A session.
Tuesday, April 13, 2021
5:00 p.m. to 6:30 p.m. CDT
6:00 p.m. to 7:30 p.m. EDT
Co-Sponsored by:
Division on People of Color and Crime, American Society of Criminology
Jane Addams College of Social Work, University of Illinois Chicago
The Zoom link will be sent to participants after completion of the registration form.
This event will be recorded for future viewing.
Register Online
Contact
Rachel F. Oyelola
Speakers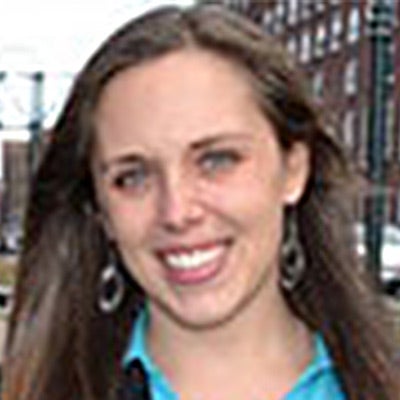 Anjuli Fahlberg, PhD
|
Panelist
|
Assistant Professor, Department of Sociology, Tufts University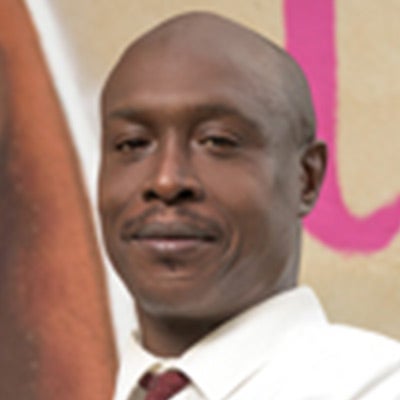 Yasser Payne, PhD
|
Panelist
|
Associate Professor, Departments of Sociology and Africana Studies, University of Delaware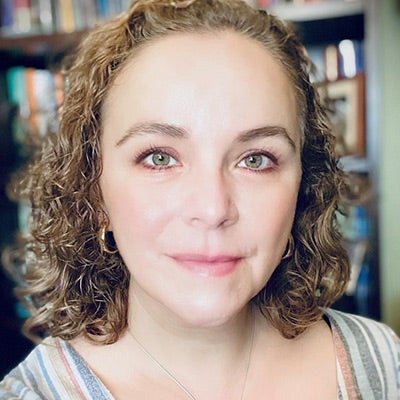 Elizabeth Trejos-Castillo, PhD
|
Panelist
|
C.R. Hutcheson Professor in Human Development & Family Sciences, Texas Tech University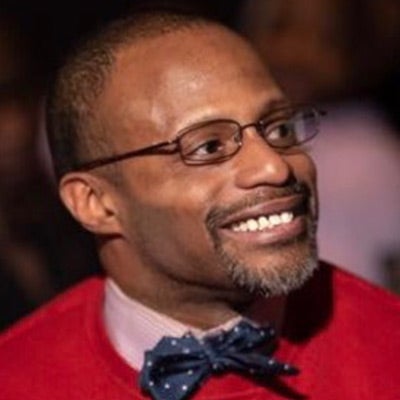 Jonathan Wilson, EdD
|
Panelist
|
Founder and Executive Director, Fathership Foundation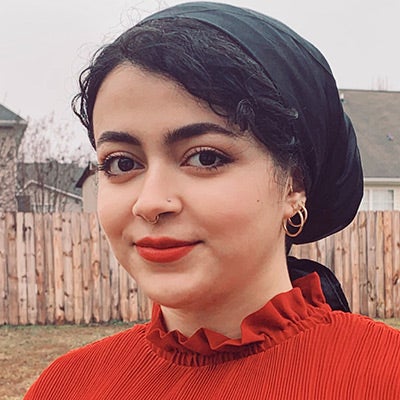 Ihsan Al-zouabi
|
Panel Moderator
|
PhD Student, Rutgers University-Newark