Jun
29
2021
School Social Workers: Leaders in Trauma-Informed Practices
Training Institute for School Social Work Professionals
June 29, 2021
10:00 AM - 12:00 PM
Address
Chicago, IL 60612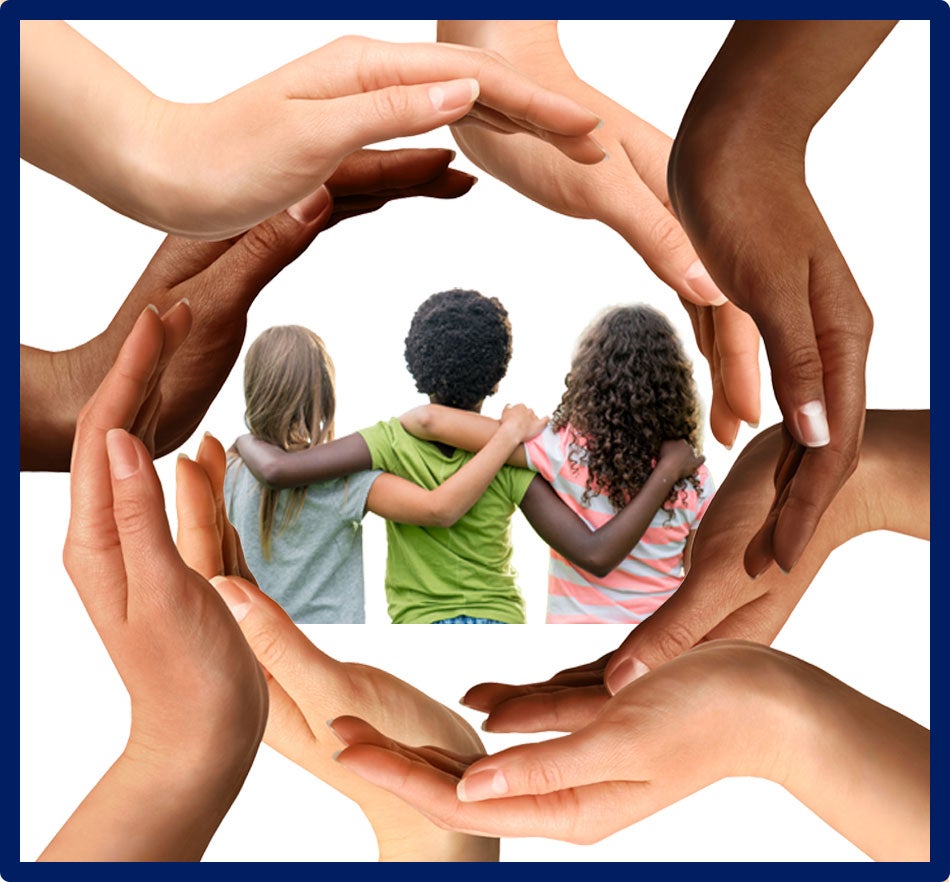 The trauma endured through recent events has demonstrated the need for school social workers and educators to emphasize trauma-informed practices in schools. Now is the time to have these crucial conversations. As culturally responsive leaders, school social workers are uniquely positioned to help youth address equity issues in a developmentally appropriate way. Such skills complement youth's desires to contribute to decision-making processes that impact their lives.
School social workers have a pivotal role in proactively promoting positive youth development and introducing skills that develop youth voice. We invite you to join a dynamic group of school-based professionals to foster ideas for trauma-informed care in your own practice. Our esteemed opening speaker and expert panelists will elevate the voices of practitioners, parents and students, while supplying strategies for providing leadership in preparing educators to address the social and emotional needs of students.
Event Schedule
10:00 a.m. - Opening Speaker: Caryn Curry, LCSW
10:30 a.m. - Panel Presentation
Registration Information
Use the link below to register. The registration fee is $10.00. Participants will receive 2.0 CEUs or CPDUs.
Register Online
Contact
JACSWSSWP@LISTSERV.UIC.EDU
Date updated
Jun 17, 2021
Speakers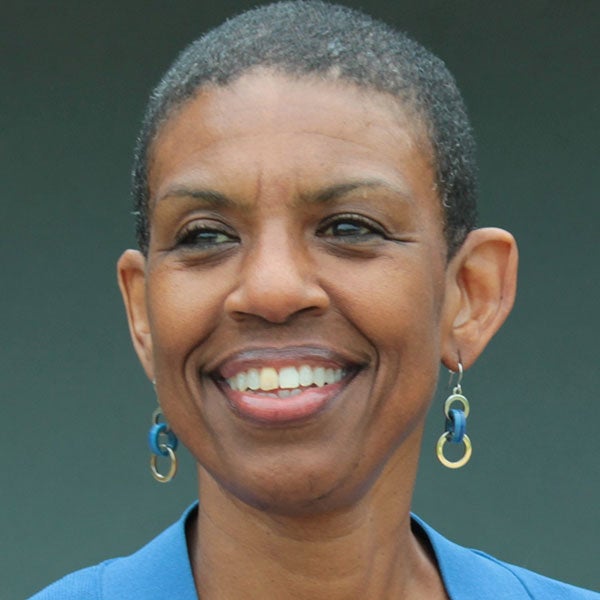 Caryn Curry, LCSW
|
Opening Speaker
Caryn Curry is a Social Worker and Mental Health Consultant for Lurie Children's Center for Childhood Resilience (CCR). With almost 30 years of experience in the field, her work has included clinical practice, program development and management in hospital, residential, community and educational settings. At the Center, Ms. Curry builds the capacity of schools and other child and youth-serving organizations to create trauma-informed, healing centered systems and practices. She provides consultation, training and coaching to partners, bringing a lens of cultural humility, responsiveness and equity to her relationships. Her work is grounded in the critical importance of adults building their social and emotional capacity to effectively educate and guide children toward success and well-being in school and life.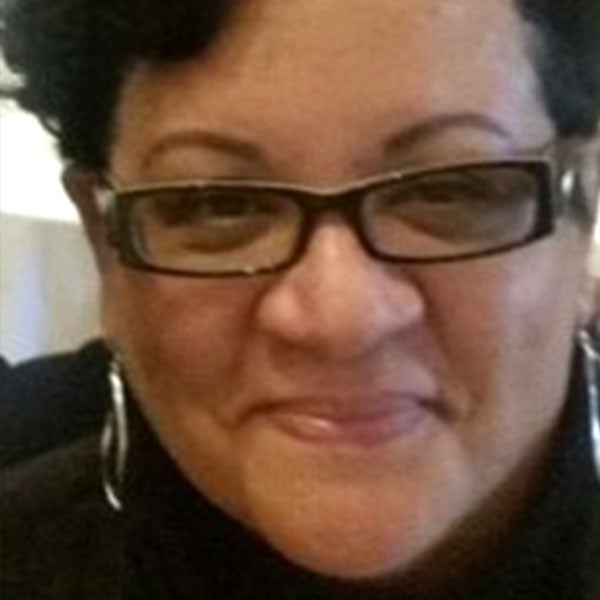 Gisela Grumbach, PhD, MSW, PEL
|
School Social Worker/Educator Panelist
Giesela Grumbach, PhD, MSW, PEL is an active practitioner and teaches advanced level social work practice courses in the MSW program at Governors State University and coordinates their School Social Work Specialization. Her experience includes an intentional focus on marginalized and diverse populations. She has worked with social/legal systems, with Vietnam Era Veterans, and with the chronically mentally ill. She also has 10 years experience as a school social worker in Chicago Public Schools, focusing on family therapy.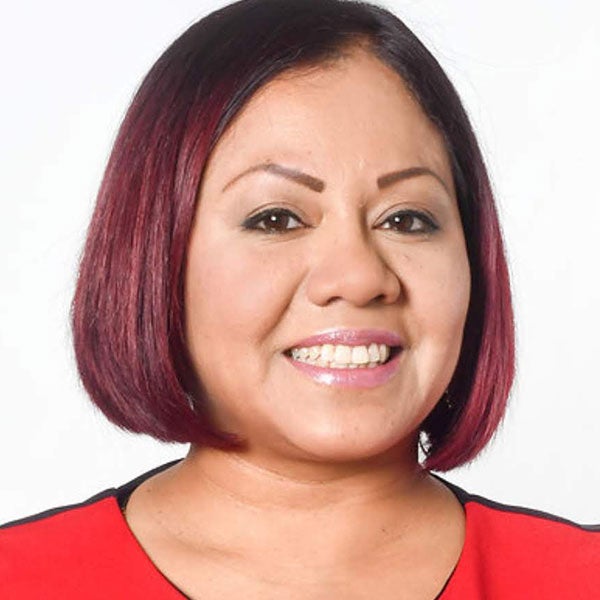 Celia Colon
|
Parent Panelist
Celia Colón uses her unique life experiences as a passionate community leader, mentor, mother, grandmother to advocate for and support legislative policies that advance smart criminal justice reform. As CEO/Founder of Giving Others Dreams (GOD), she is reimagining what reentry with support looks like for justice impacted women. As a speaker and educator, she frequently speaks at conferences and a variety of community-based locations, as well as before legislators and legislative committees. She has appeared on television, radio, podcasts, and in the Marshall Project's Emmy Award nominated short film We Are Witnesses: Chicago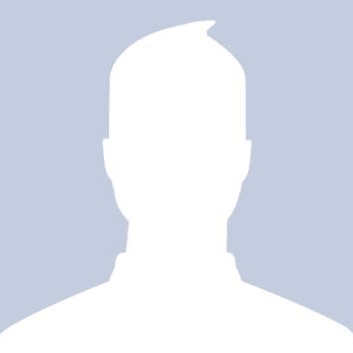 Deanna Jackson
|
Student Panelist
Deanna Jackson is a rising Junior at Al Raby High School. She grew up on the West Side of Chicago, IL, where she still lives today. Ms. Jackson's interests include drawing, listening to music, and building a cosmetology business. During her remaining two years at Raby, she is planning to focus on building her knowledge of business and entrepreneurship, and being a strong advocate for student voice in and outside of school. She has her sights set on UCLA after graduation, where she knows she will truly find her future. Deanna is even considering a future career in social work.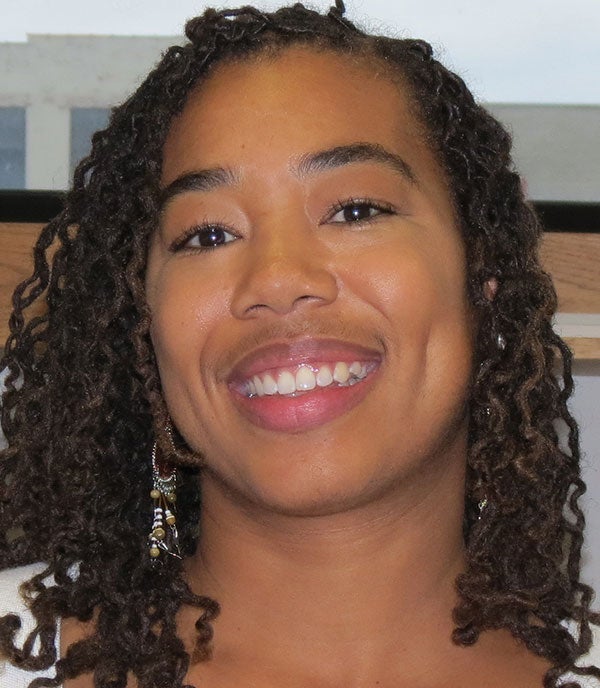 Otima Doyle, PhD
|
Panel Moderator
Dr. Otima Doyle has over five years of clinical and administrative experience with high-risk youth and their families. As an associate professor at Jane Addams College of Social Work, her professional and research interests focus on familial risk and protective factors related to emotional and behavioral problems among culturally diverse, underserved youth; the role of fathers and co-parenting in the prevention of youth aggression, depression, and suicide; and the development and evaluation of prevention interventions with fathers and children.