Feb
15
2023
Screening, discussion of the movie "Love Conquers All"
Screening, panel discussion of the movie "Love Conquers All"
February 15, 2023
1:00 PM - 3:00 PM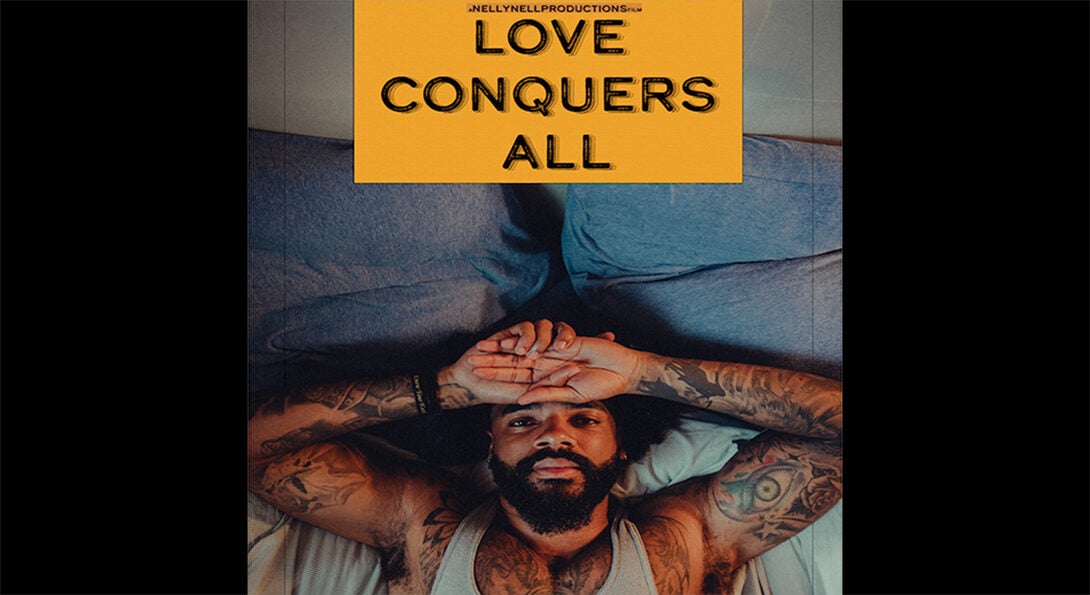 Location
L285 (Recital Hall) UIC Theater
Address
1044 W. Harrison Street, Chicago, IL 60607
Kennedy has not had the smoothest path in life. His childhood, turbulent and unpredictable, has fostered an unstable foundation. The recent death of his sister, Faith, has made him even more hollow within. Kennedy confronts the tragedies of his past and present to pave a new path in his life. The film is produced by Nellynell Productions.
A panel discussion will follow the film. Panelists include:
Moderator
Marvin Lindsey, MSW
Adjunct lecturer, Jane Addams College of Social Work
Janell Grace
Filmmaker
Malik Glass
Filmmaker
Aaron Mallory
CEO, GRO Community
Khalid B. Scott, BS, MSW, LSCW, CADC, CODP-I, C-SWHC, LPHA, CWEL
Clinician and consultant
John Uth