Experiences in the MSW/MPH Joint Degree Program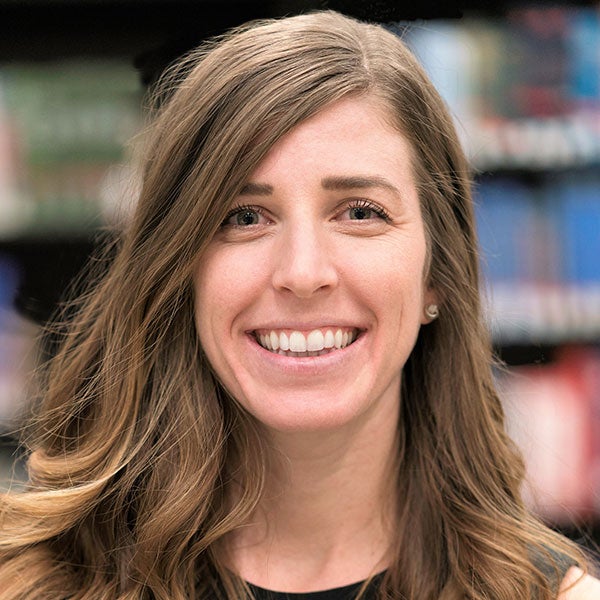 "With an understanding that youth violence has lasting harmful effects on young people, their families, and their communities, I entered graduate school with the goal of pursuing a career focused on reducing and preventing youth violence. To that end, as an MSW/MPH student at UIC, I leveraged opportunities in and outside the classroom, across both disciplines, to deepen my understanding of the causes and consequences of youth violence, and to gain the skills necessary to advance data-driven, community-centered intervention and prevention work.
As an MSW/MPH student at UIC, I am appreciative that my academic training was grounded in equity, service and a commitment to working in the margins. I gained valuable skills necessary to examine the world as a complex interplay between the multiple levels of the social ecology, to understand the risk and protective factors for morbidity and mortality and to critically examine oppressive social and structural determinants of health and well-being.
Further enhancing my experience as an MSW/MPH student were the experiences I had outside the classroom. Through my field placements, particularly the YMCA's Youth Safety and Violence Prevention initiative, I worked directly in the community to support innovative, healing-centered youth violence prevention and intervention programs. In addition to my field training, I also gained valuable experience as a student research assistant. I worked for two years at Cure Violence, an anti-violence organization working to stop the spread of violence through public health disease control strategies. In my final year of the program, I worked on a grant from the National Institute of Justice supporting Jane Addams Associate Professor Henrika McCoy, to conduct a national study on experiences of violence among young men of color.
As I reflect on my time as an MSW/MPH student, I am proud and grateful for my time at UIC. My learning and experiences both in and outside the classroom enhanced and strengthened my commitment to a career centered on the reduction and prevention of youth violence."
Emalee Pearson, LCSW – MSW/MPH '16
Therapist and Director of Outreach and Operations at Sage Therapy Chicago