Grant Focuses on Keeping Child Welfare Workers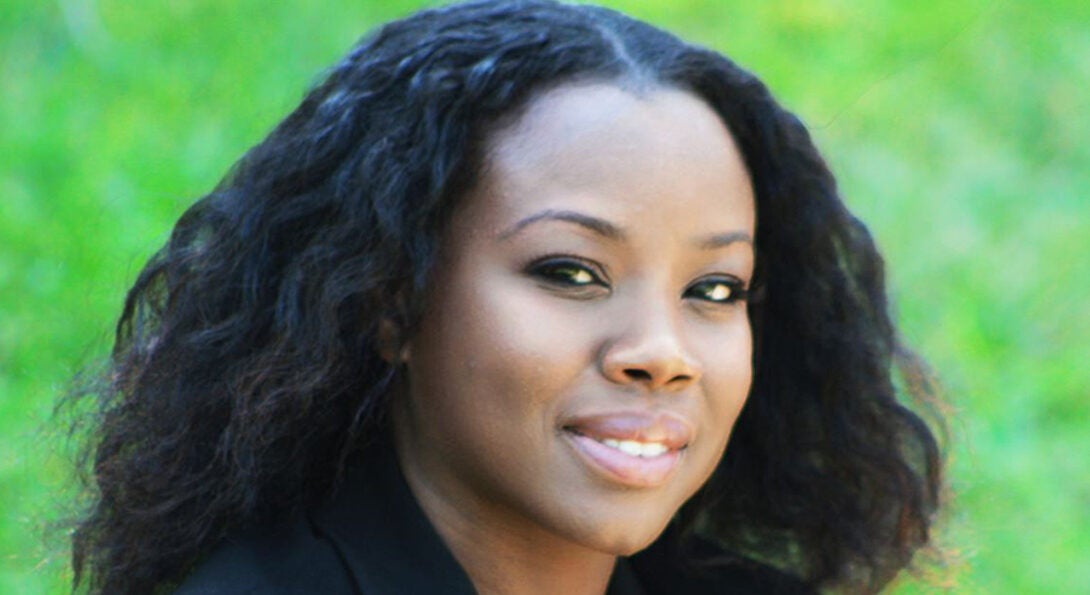 Jane Addams College of Social Work Assistant Professor Michelle-Ann Rhoden Neita is serving as co-Principal Investigator on a $200,648 grant from the Florida Institute for Child Welfare (FICW) to develop approaches on keeping social workers in the child-welfare field.
The grant, titled "Empowering Child Welfare (ECW) Workforce: Supporting Child Welfare Student Interns and Agency Supervisors through Group Supervision, Tuition Sponsorship, and Stipend", has two goals: Produce an instructional manual on how to conduct group supervision among student interns and agency supervisors; and create a model for providing student interns with clinical support that involves the collaboration between the university and agencies.
"Turnover among child welfare workers is prevalent and can negatively affect the outcomes of children and families in the child welfare system," said Rhoden Neita, MSW, PhD, LCSW. "Existing interventions to address turnover focus on either supporting prospective child welfare workers at their post-secondary education or changing child welfare agencies through organization interventions.
"There are gaps in the existing interventions. Our project intends to address those gaps."
Rhoden Neita and her colleagues will develop a three-pronged approach to reach the grant's goals: Provide tuition and stipends for student interns working in child welfare agencies; conduct supervision focused on skills building and critical thinking for interns every two weeks; and conduct supportive group supervision for agency supervisors each month.
"We believe that participants' positive experiences with the ECW project will be associated with less stigma towards child welfare-involved parents, less secondary traumatic stress, higher levels of self-efficacy and empowerment, and higher levels of intention to remain in the child-welfare field," Rhoden Neita said.
Modified on January 02, 2023