Increasing Mental Health Access for Young People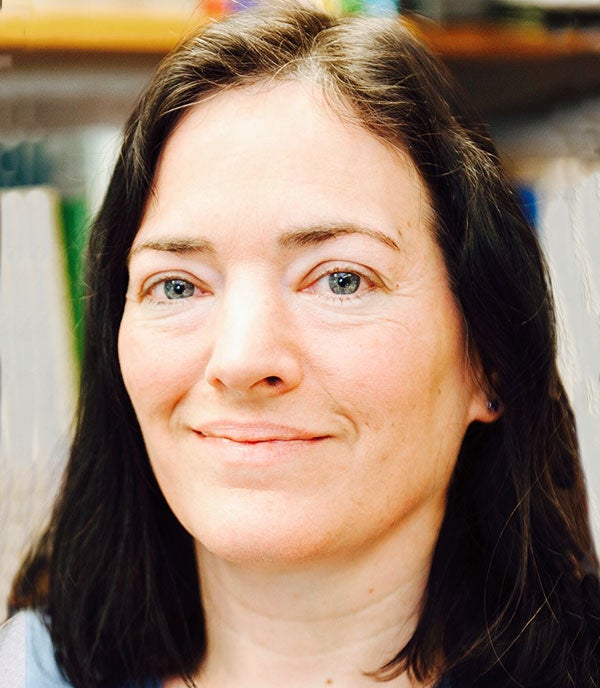 Professor Sonya Leathers has received funding to extend the College's Integrated Behavioral Health Training Program for another four years. Throughout that time, the program will train 116 MSW students in the delivery of behavioral health services in community mental health agencies, primary care, and other health care settings in marginalized Chicago communities.
Developing a highly skilled, diverse behavioral work force is a necessary step towards meeting the behavioral health needs of children, adolescents, and transitional-age youth in low-income areas of Chicago. Leathers points to the rise in community violence and the mental health impacts of the COVID-19 pandemic, all of which disproportionally impact communities of color.
Despite the importance of addressing behavioral health needs in childhood and adolescence, Leathers says the majority of young people in Chicago with behavioral health service needs receive inadequate or no treatment. She notes the potentially devastating effects on young people and their families. For example, suicide is a leading cause of death among 15 to 24-year-olds in Illinois, and over two-thirds of youth who completed suicide were not receiving treatment at the time of their death.
To help bridge that services gap, the program will increase its partnerships with integrated care settings including hospital-based behavioral health clinics and federally qualified health clinics. "Under our currently funded program we created 30 new partnerships, and with the new funding we will continue to work on expanding access to behavioral health care," Leathers says. "We'll also be partnering with non-traditional behavioral health settings, such as emergency rooms, crisis centers, judicial settings, and schools. The well-being of young people depends on our ability to deliver these crucial services where and when they are needed."
Modified on November 02, 2021