Jane Addams Alumni Honored by NASW-IL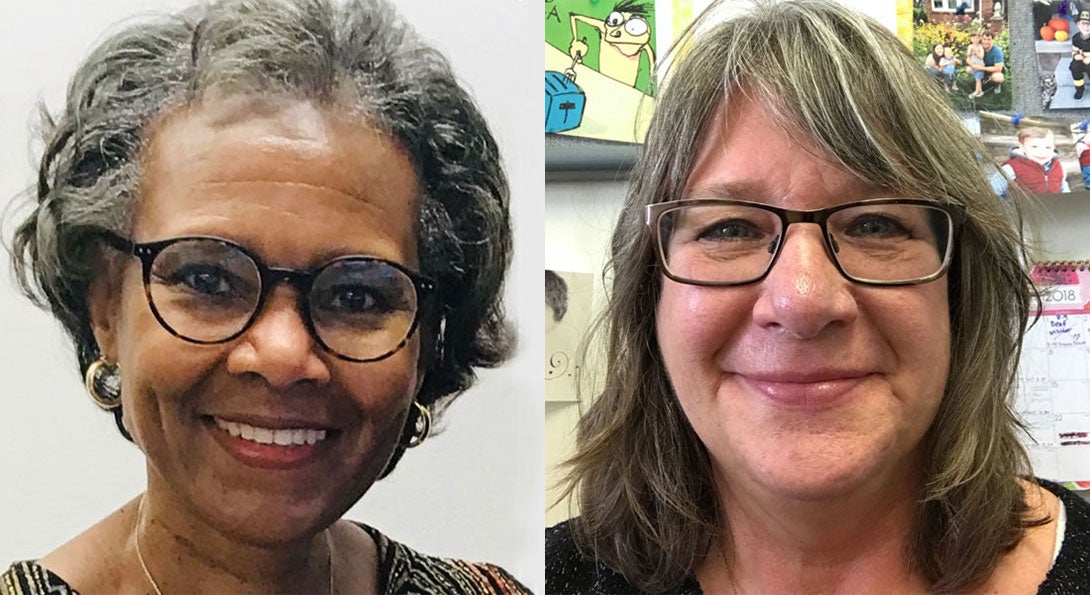 Two Jane Addams alumni have received statewide honors from the National Association of Social Workers, Illinois Chapter (NASW-IL):
Lifetime Achievement Award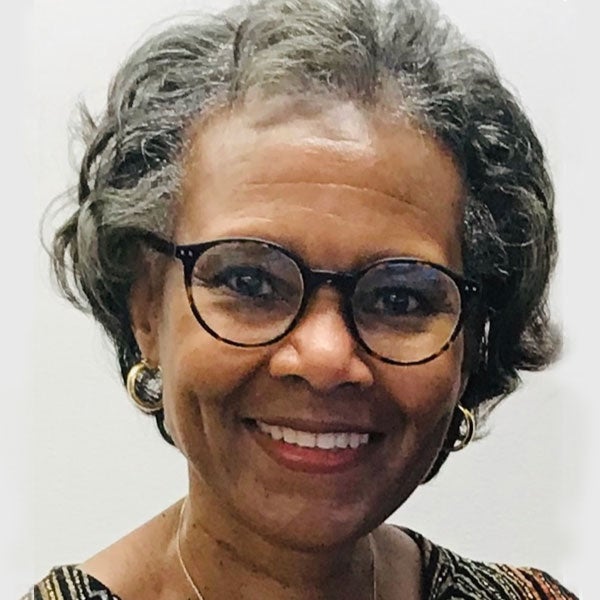 Faith Johnson Bonecutter, MSW '82, LCSW
Faith retired as Clinical Associate Professor and Associate Dean for Academic Affairs and Students at the University of Illinois Chicago Jane Addams College of Social Work after 35 years of service. She has over 30 years of full- and part-time social work practice experience in service to families in social service, mental health, and child welfare settings. Her prior research and scholarship have focused on practice in kinship foster care. In addition to her administrative responsibilities as associate dean, she taught in the MSW generalist practice sequence and in the child and family specialization.
Video: Lifetime Achievement Award
Social Worker of the Year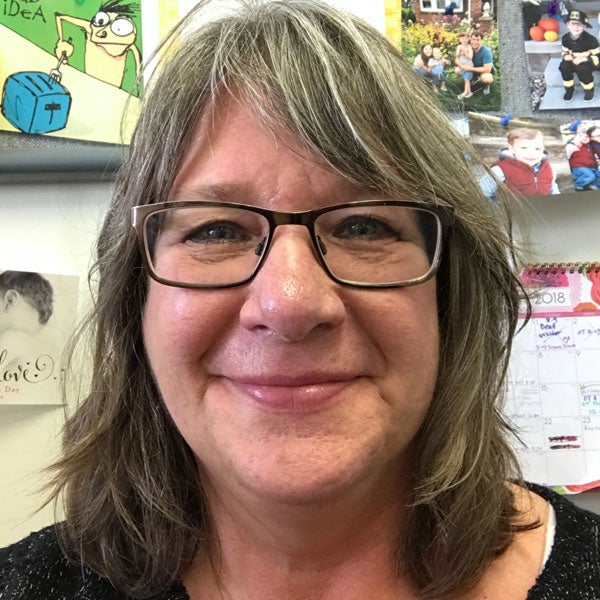 Dr. Jude Hines, PhD '14, LCSW
Jude is currently a school social worker for The School Association for Special Education in DuPage County (SASED), a special education cooperative in DuPage/West Cook Counties. She works with students with a variety of disabilities including deaf and hard-of-hearing and students in transition (18 to 22 years old). Her doctoral research focus was examining associations between internalized heterosexism, outness, relationship satisfaction, and intimate partner violence in lesbian relationships. She has been actively involved with Youth Outlook, an agency that serves LGBTQ+ youth in the western suburbs for 16 years, the Open and Affirming Committee at her church, and she provides LCSW supervision.
Video: Social Worker of the Year
Modified on December 10, 2020