Two UIC Black History Makers at Jane Addams
Two members of the Jane Addams College of Social Work community have been honored as Black History Makers by the Chancellor's Committee on the Status of Blacks: Dr. Joseph Strickland and MSW student Tariq Thomas. The award recognizes UIC African American students, faculty, and staff who contribute to the Black/African American campus community, and who are making history at UIC because of their roles and responsibilities.
Learn more about our Black History Makers below.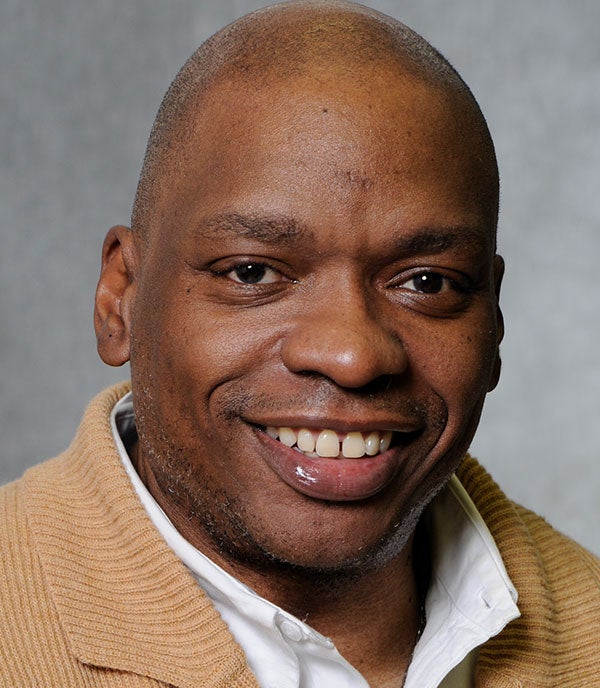 Dr. Strickland is an adjunct faculty member at the Jane Addams College of Social Work and senior researcher at the Jane Addams Center for Social Policy and Research (Policy Center). He has extensive knowledge of the impact of the criminal justice system on African American families and communities, and is involved in many efforts to promote social and policy reform.
At the Policy Center, he provides guidance for the Free to Excel program, which helps remove barriers to higher education for persons who have a criminal record, and the Urban Scholars program, which provides leadership development and networking opportunities for individuals engaged in grassroots efforts to combat gun violence.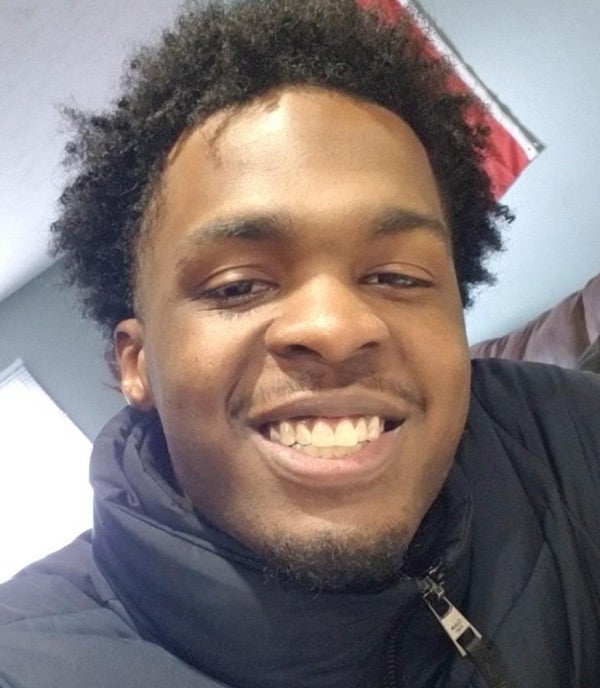 Tariq has a strong dedication to helping others and has involved himself in various volunteer activities. Immediately prior to coming to Jane Addams he experienced a life-altering hardship, but persevered not only in addressing that challenge and overcoming the odds, but also in excelling academically.
About his decision to pursue an MSW degree, Tariq says, "My upbringing inspired me to pursue a field for helping others. My natural instinct is to put others first. Growing up, my friends always told me I should be a counselor because I was essentially the unlicensed neighborhood therapist."
Modified on April 01, 2022