Post-MSW PEL Information Sessions
Learn About the Post-MSW Professional Educator License (PEL) Program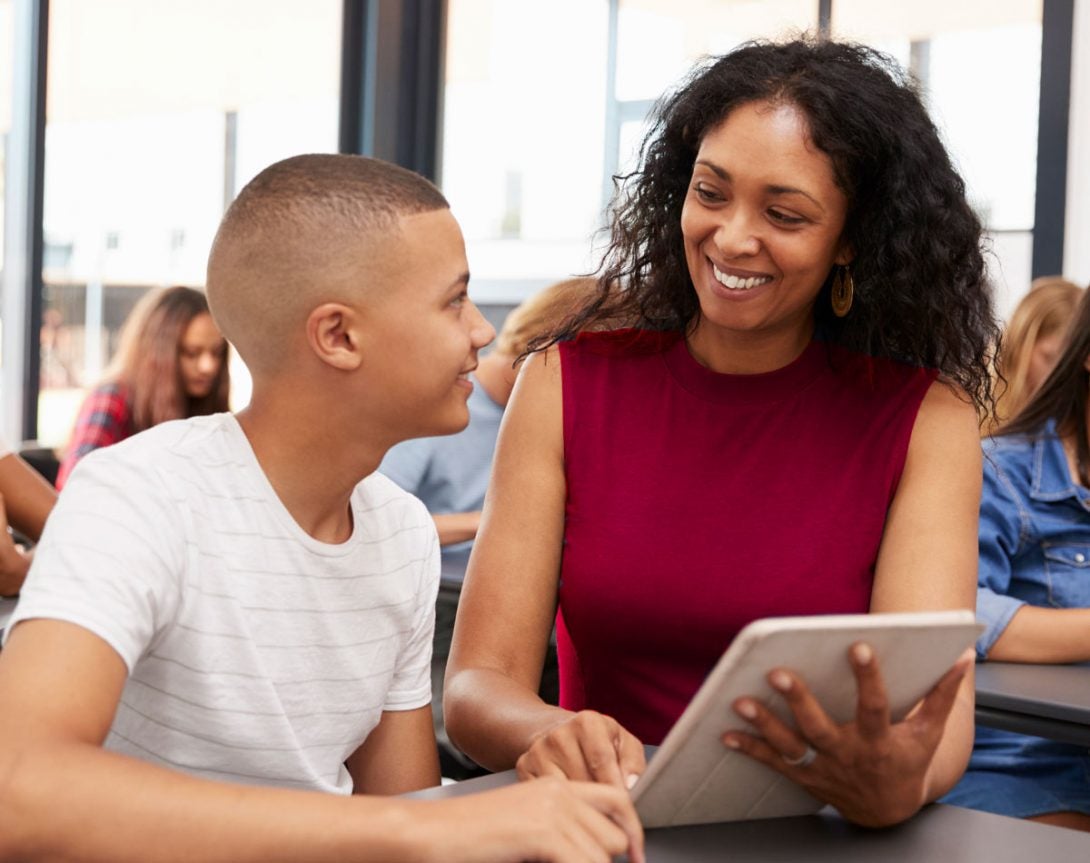 Coursework offered online
A 400 hour ISBE required school-based internship
Prepares you to obtain a PEL with a School Social Worker Endorsement
All Information Sessions are held at:
Jane Addams College of Social Work
University of Illinois at Chicago
1040 West Harrison Street
Room 4013
Chicago, Illinois
View Google Map »
For Fall 2021 Enrollment
Information sessions for Fall 2021 enrollment will take place later this year – be sure to check back!
For Fall 2020 Enrollment
Please register for the session that best fits your schedule. We look forward to seeing you and sharing all that we have to offer here at Jane Addams College of Social Work.
If you have additional questions please contact Krista Hinton at (312) 355-2280 or by email at khinto2@uic.edu.
September 2020
Saturday, September 7 – 1pm-2pm
Wednesday, September 18 – 5pm-6pm
Saturday, September 28 – 1pm-2pm

October 2020
Saturday, October 12 – 1pm-2pm
Thursday, October 24 – 5pm-6pm

November 2020
Wednesday, November 6 – 5pm-6pm
Tuesday, November 19 – 5pm-6pm
Saturday, November 23 – 1pm-2pm

December 2020
Wednesday, December 4 – 5pm-6pm
Saturday, December 7 – 1pm-2pm

January 2020
Wednesday, January 22 – 5:00pm to 6:00pm

February 2020
Saturday, February 1 – 1:00pm to 2:00pm
Tuesday, February 11 – 5:00pm to 6:00pm
Saturday, February 22 – 1:00pm to 2:00pm