Feb
23
2021
Black Lives Matter vs. Far Right Extremism: Protests, Movements, and Riots
February 23, 2021
5:00 PM - 6:30 PM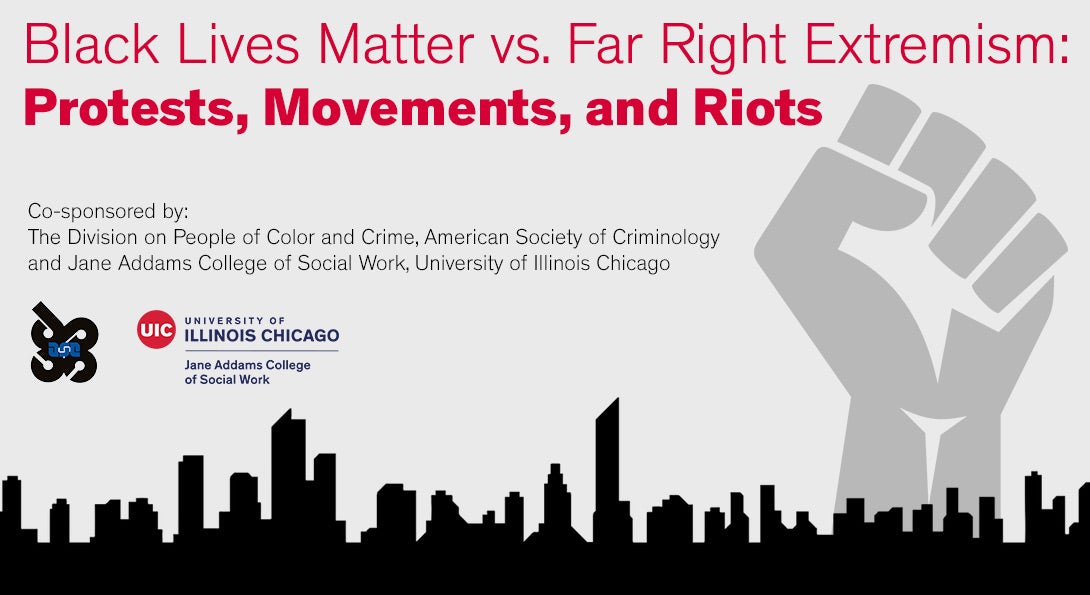 Address
Chicago, IL 60612
This panel will include a discussion with scholars and activists who study, organize, and participate in protests and movements. There will be a 45-minute moderated discussion with the panelists followed by a Q&A session.
Tuesday, February 23, 2021
5:00 p.m. to 6:30 p.m. CST
6:00 p.m. to 7:30 p.m. EST
Co-Sponsored by:
Division on People of Color and Crime, American Society of Criminology
Jane Addams College of Social Work, University of Illinois Chicago
The Zoom link will be sent to participants after completion of the registration form.
This event will be recorded for future viewing.
Register Online
Contact
Rachel F. Oyelola
Date updated
Feb 22, 2021
Speakers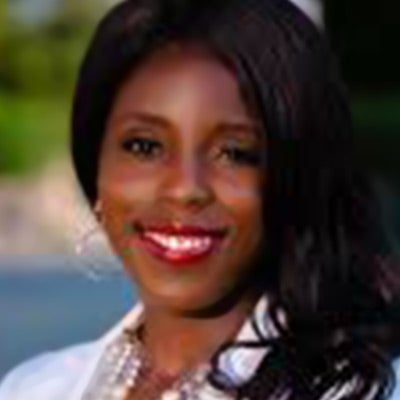 Dr. Jennifer Cobbina
|
Panelist
|
Michigan State University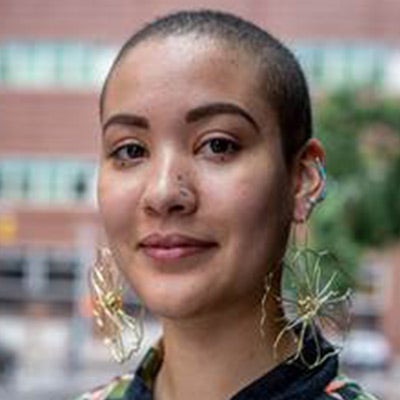 Selu Sky Lark
|
Panelist
|
School of Visual Arts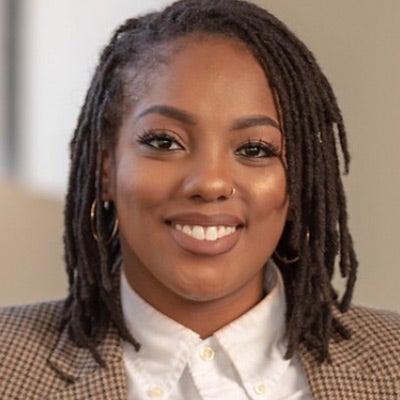 Janaé Bonsu
|
Panelist
|
Doctoral Candidate, University of Illinois Chicago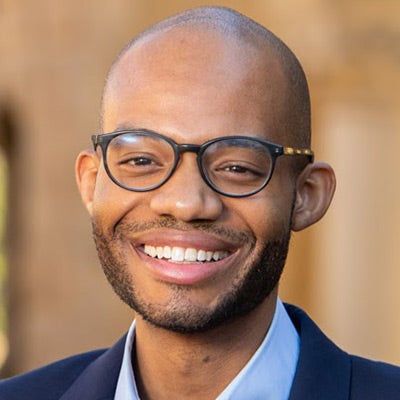 Dr. Matthew Clair
|
Panelist
|
Stanford University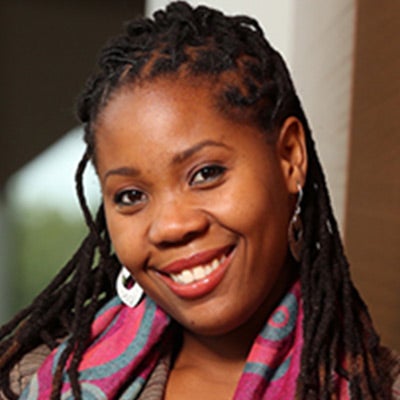 Ericka B. Adams, PhD
|
Panel Moderator
|
Assistant Professor, Department of Justice Studies, San José State University