Message from the Dean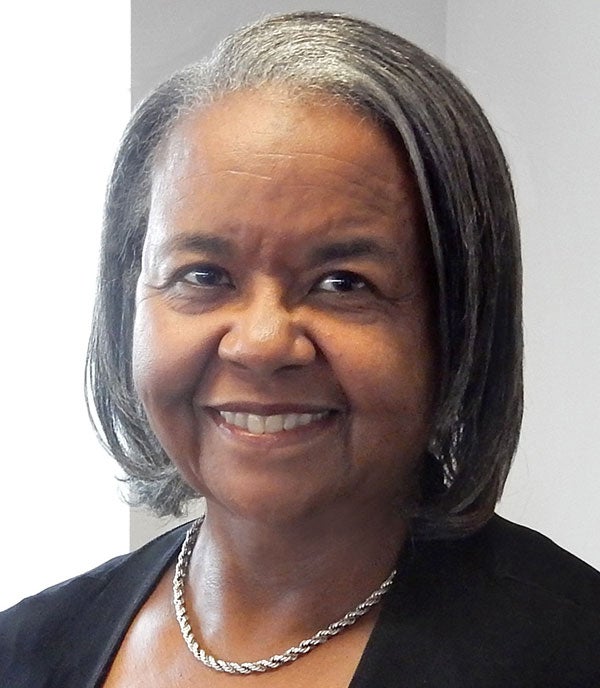 The Jane Addams College of Social Work is an institution of academic distinction and a vital part of a dynamic, public, research university. We enjoy the status associated with carrying the name of Jane Addams, the great social reformer and peace activist of the early 1900s, and are known for  programs of excellence that reflect the realities of living and  working in today's urban environments. Social, racial, and  economic justice is an important aspect of our legacy and is central to our commitment today. The College mission and core values that guide our teaching, research, and public service are inspiring and challenging and the work that we do makes a difference.
I am very pleased to be a part of the University of Illinois at Chicago and honored to provide leadership for the College of Social Work. This is the college of choice for hundreds of students each year and for the many faculty and staff who work here. There is a deep sense of pride in having been selected to be a part of the Jane Addams community and a collective commitment to ensuring that the College is a great place to study and work.
This website provides information about our mission, academic programs, admissions requirements, and faculty. You will also find material on research programs, community partnerships, and public service activities. Please do visit the website regularly for updates about college developments and events.
Creasie Finney Hairston, PhD
Dean and Professor