Why Choose Social Work?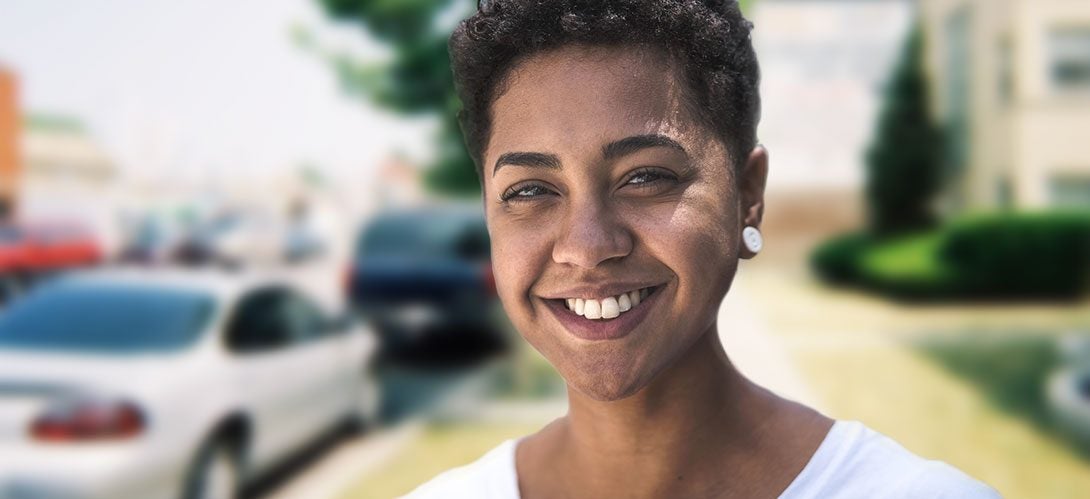 Jane Addams believed that social workers need to be part of the community in order to make real positive change for the people who live there. Because of that belief she founded Hull-House, where she lived and worked alongside the poor and marginalized families of Chicago's West Side.
Jane Addams College of Social Work is the place for people who are committed to carrying forward that legacy, people who have the same dedication to working with and on behalf of vulnerable populations living in marginalized urban communities. Graduates from Jane Addams are:
Dedicated to advancing social, racial and economic justice,
Compassionate and empathetic, and use evidence-based practice and research to serve individuals, families and communities,
Ready to advocate for the poor, the oppressed, racial and ethnic minorities, and other at-risk urban populations, and
Dedicated to being a change agent, with the power to help transform entire communities.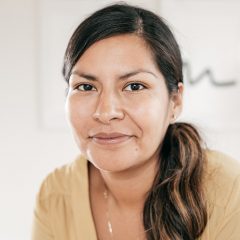 They work in the community to promote health and well-being for children and families.

They help people with addiction find proper treatment and support.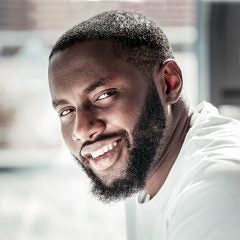 They work with young people who have experienced violence in their communities.

They assist formerly incarcerated people in their transition back to the community.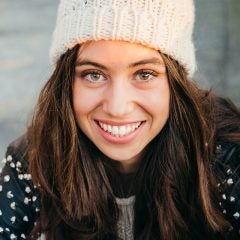 They help families stay together when a parent has been incarcerated.

They assist veterans who suffer from post-traumatic stress disorder.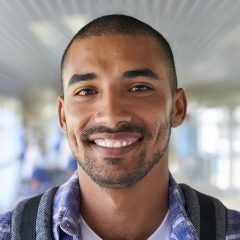 They are community activists, working for equal access to resources and opportunity.

They help youth in public school find their own strengths and make a path to their future.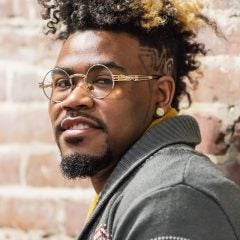 They manage and direct social welfare programs and social service agencies.

They are educators, and they conduct and publish research on pressing social issues.