Make Your Impact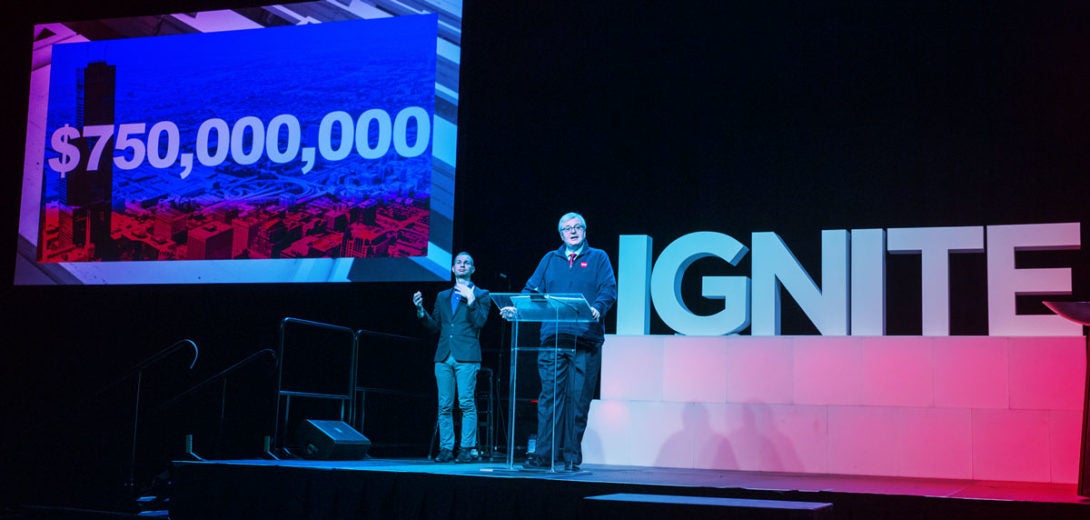 On October 28, 2017, UIC kicked off its five-year IGNITE campaign with a goal of raising $750,000,000 in support of students, faculty, research and connections with the community.
Jane Addams College of Social Work is fully committed to IGNITE the future of social work by raising $4 million in support of student scholarships and other strategic priorities.

Student Scholarships are our Number 1 Campaign Priority. More scholarships translate into increased access for students from all financial backgrounds who have the desire to serve others through a career in social work.
A perfect example is Jasmine Steele, MSW '18, a first generation college graduate for whom an MSW was a path to better serving her community. Watch the video below to see Jasmine speak about the experiences of people in her community, and how an MSW will allow her to be a resource and a support to them:
"I am overwhelmingly thankful. It is because of your support and generosity that I am able to see my visions as a social worker and social advocate come to pass. As a first generation university graduate and master's degree student, I have always seen it as a privilege to walk this path. I see myself as a resource to those in my community who benefit from a voice to fend for their rights, who benefit from a supporter who is selfless, and who can depend on someone who may look just like them to stand in their corner."

|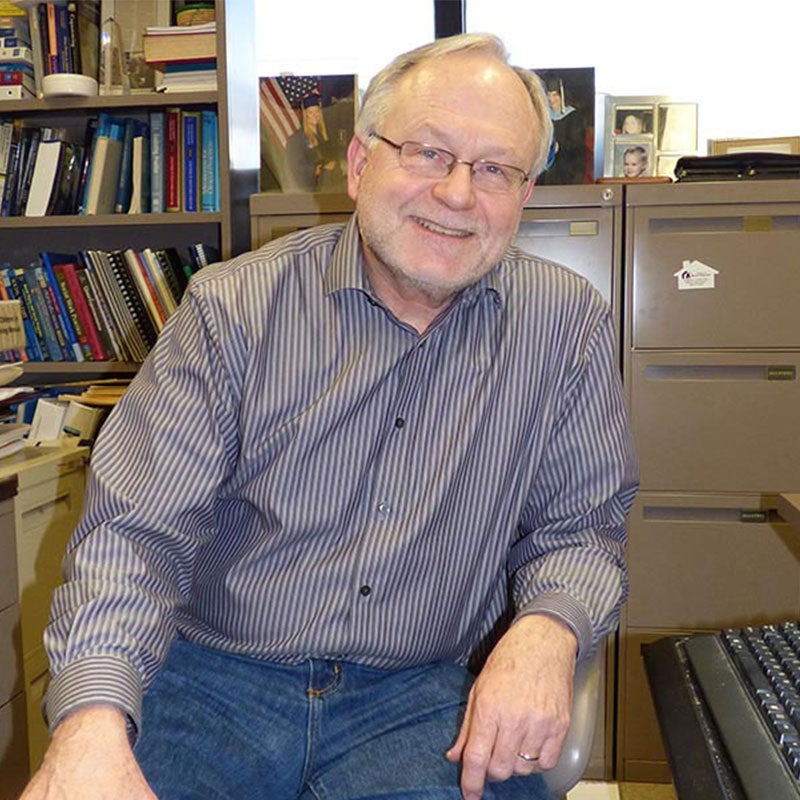 With a contribution of $25,000 or more, you can establish a lasting legacy with a Named Endowed Scholarship that will assist talented students in completing their degrees and getting to the crucial work of social justice.
Or you can contribute to an existing endowment, such as the new Professor James P. Gleeson Scholarship.
Unrestricted Gifts made to the General Scholarship Fund provide immediate support to deserving students in need of financial assistance.
A Visiting Community Scholar Fund
Help bring to the college leaders of organizations focused on social justice and health equity matters who will spend time in residence for mutual learning and teaching experiences with JACSW faculty and students.
An Endowed Social Impact Professorship
Help recruit and retain world class faculty who through their scholarship, teaching, and community service will have an impact on creating a more just society.
Named Endowed Research Funds
Invest in faculty research to power better outcomes for today's most damaging social, racial, and economic injustices.