PhD in Social Work
Educating Leaders and Scholars of Social and Economic Justice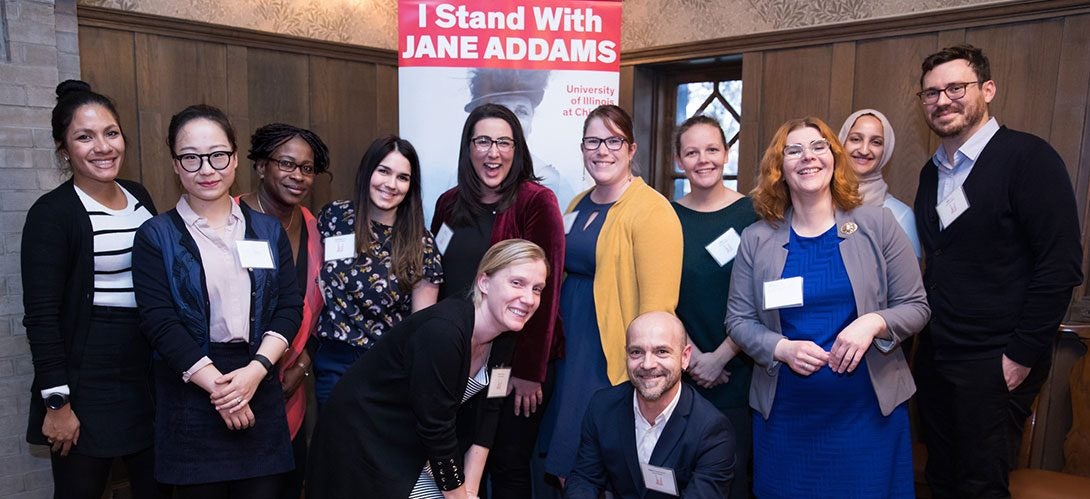 The mission of the Jane Addams College of Social Work is to educate professional social workers, develop knowledge, and provide leadership in the development and implementation of policies and services on behalf of the poor, the oppressed, racial and ethnic minorities, and other at-risk urban populations.
Consistent with this mission and Jane Addams' Hull-House tradition, the PhD Program in Social Work responds to the urgent demand for more effective human services, the need for changes in social policy and the growth in social work education at all levels.
The program is designed to support the development of scholars of social and economic justice, providing students with the knowledge and skills for advancing social work treatment theory and research and for development and direction of social welfare programs. It provides for two broad research tracks: social planning, policy and administration, and social work practice scholarship within which a more specialized area of individualized study is selected.
The first cohort of students enrolled in 1973 and more than 120 persons have been awarded doctoral degrees since then. Most graduates of the program either teach in colleges and universities or hold positions as agency executives. Smaller numbers are working in research positions, with a very few in direct practice. Students are prepared for leadership in one or more of the following careers:
Teaching in colleges or universities
Conducting and directing research
Administrating large-scale social welfare programs
Analyzing and advising on social policy
Program Options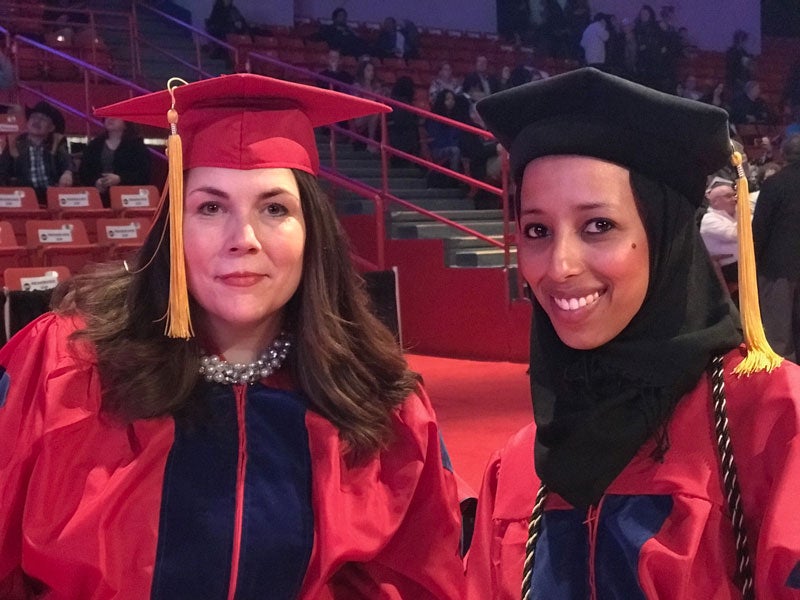 Full-time Study
A full-time student enrolls for a minimum of 12 semester hours per term. However, an optimal full-time load is considered to be 14 hours per term, in order to complete the program within 3 years.
Part-time Study
The option of beginning the program on a part-time basis is available to holders of the Master of Social Work. Initially, a part-time student may take less than 12 hours of credit per term, usually 6 per term. Part-time students will be expected to start their programs of study with the core courses especially designed for the Doctoral Program in Social Work. There are no special course offerings in the College of Social Work for PhD students in the summer session.
Program Testimonials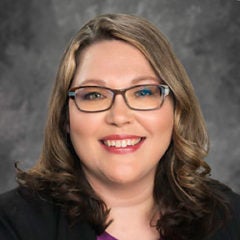 I always knew that I wanted to be a researcher, first and foremost. I needed a program and an advisor that would help train me to think like a researcher, to ask the right questions, to identify or create the right sources of information, and to have a keen analytical eye and to present my findings effectively. I received all of this and more from my program at Jane Addams.

Students that attend JACSW will participate in a well-designed program that will equip them with the skills and experiences they will need to work in many different environments, doing many different kinds of jobs. They will meet classmates and colleagues that will be as interested and motivated in the work as they are, and it's refreshing to have that kind of support in your graduate program.

Vice President and Executive Director, Research & Policy Center at the Chicago Urban League

|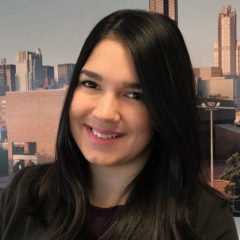 The Jane Addams PhD program curriculum is designed to help students shape their research agenda and gain the skills required to conduct rigorous studies that have real-life impact. The college also provides students the opportunity to develop teaching skills and offers the necessary supports.

In my three years in the program, I benefited from continuous support and guidance, including when applying for awards and scholarships, preparing for presentations, and conducting my dissertation.

Overall, I found the college to be a supportive environment for me to learn, teach, and conduct my research, which focuses on topics related to aging among Latino populations.

Assistant Professor at University of Central Florida

|
For Additional Information
For further information on the PhD program, contact us by email, or call:
Chang-ming Hsieh, Director of PhD in Social Work Program
Jane Addams College of Social Work (MC 309)
University of Illinois at Chicago
1040 West Harrison Street
Chicago, Illinois 60607-7134
Email: jcswphd@uic.edu
Phone: (312) 996-4928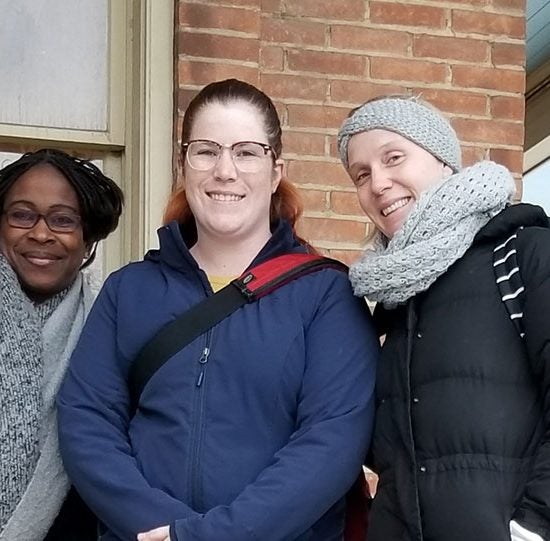 Meet Our PhD Students
Learn about our current PhD students, their backgrounds and their research interests.
PhD Student Profiles