Apply to Jane Addams College
Our academic programs prepare social work professionals for practice with poor and oppressed populations, and to work to alleviate poverty, oppression and discrimination.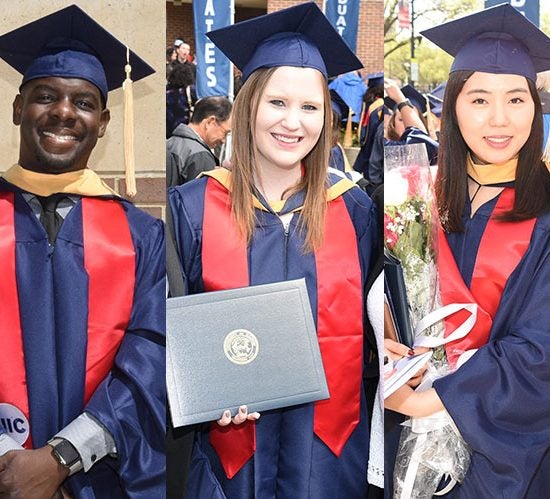 Apply to the MSW Program
Preparing social workers to promote social, economic, and racial justice with urban at-risk populations, with specializations in Child and Family, Mental Health, Organization and Community Practice, and School Social Work.
MSW - Apply Now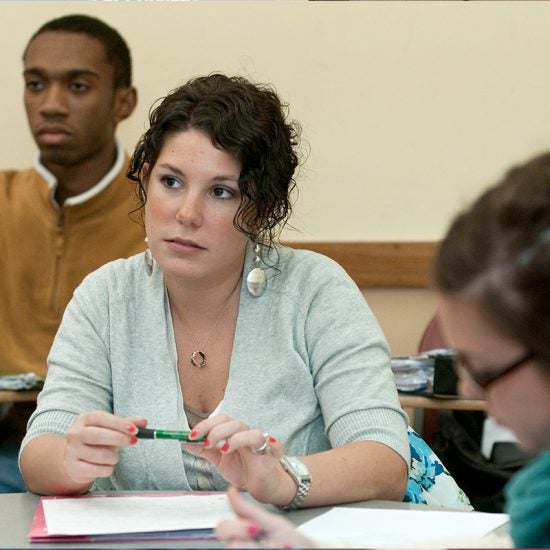 Apply to the MSW/MPH Program
Educating public health social workers who address health inequities in urban environments through prevention, intervention, research and advocacy.
MSW/MPH - Apply Now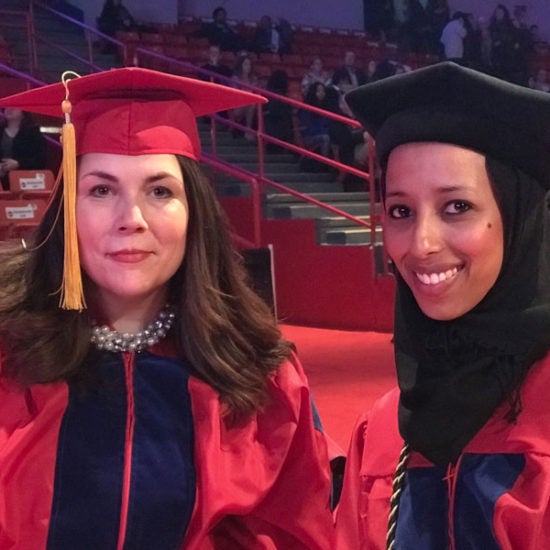 Apply to the PhD Program
Preparing social justice researchers, scholars and educators for leadership in the advancement of social, racial and economic justice.
PhD - Apply Now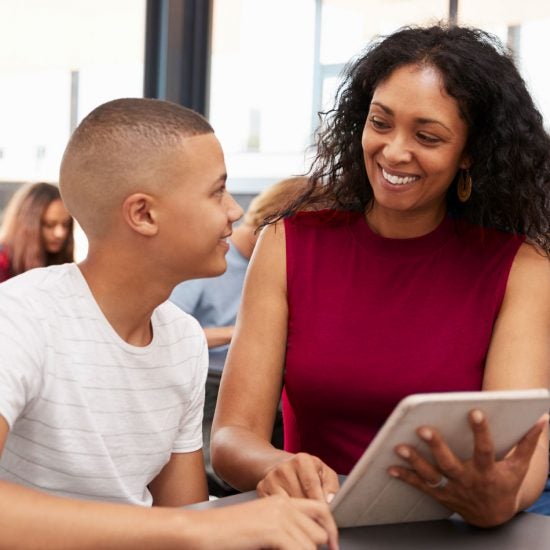 Apply to the Post-MSW PEL Program
An online non-degree program to prepare MSW graduates to become eligible for the ISBE (PEL) School Social Worker Endorsement application process.
Post-MSW PEL - Apply Now
Learn More About Jane Addams College