Explore Academic Programs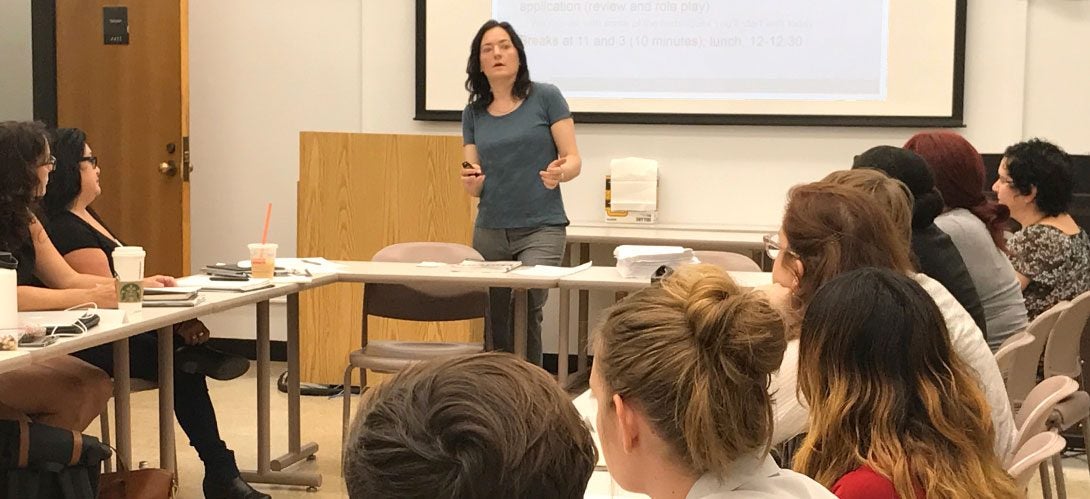 The Jane Addams College of Social Work is dedicated to providing outstanding academic programs that prepare competent and effective social work professionals committed to practice with poor and oppressed populations, and who will work to alleviate poverty, oppression and discrimination.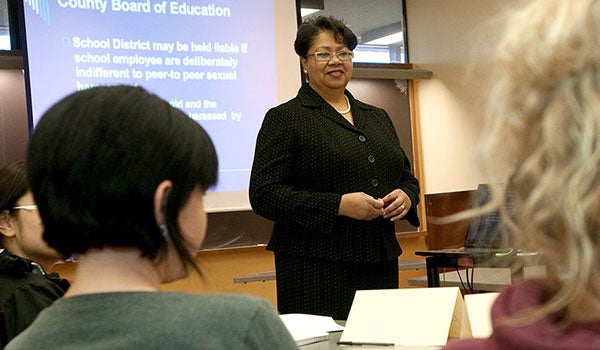 Our CSWE-accredited Master of Social Work degree program prepares students with the knowledge, skills, and competencies necessary for advanced social work practice in an area of specialization. Our MSW Specializations are:
Child and Family
Mental Health
Organization and Community Practice
School Social Work
We also offer Curricular Enhancements that prepare students to work with specific vulnerable populations, such as children with mental health issues and people with behavioral health needs.
Placements in the field are an important part of the MSW program, and provide students with hands-on, real-world experience that prepares them for practice with at-risk individuals, groups, families and communities.
This joint degree, in partnership with the UIC School of Public Health, educates public health social workers who address health inequities in urban environments through prevention, intervention, research and advocacy.
The joint MSW/MPH degree allows students interested in the field of public health social work to complete both degrees in as few as three years, gaining the competencies and perspectives of both disciplines and learning strategies of prevention and intervention to achieve health equity for disadvantaged populations.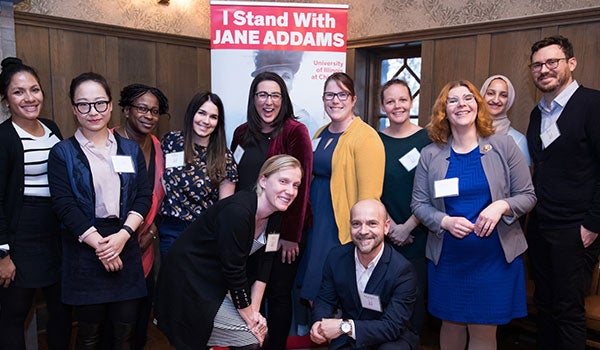 The PhD Program at Jane Addams is designed to support the development of scholars of social and economic justice, providing students with the knowledge and skills for advancing social work treatment theory and research and for development and direction of social welfare programs.
The program provides for two broad research tracks: social planning, policy and administration, and social work practice scholarship within which a more specialized area of individualized study is selected. Students are prepared for leadership in one or more of the following careers:
Teaching in colleges or universities,
Conducting and directing research,
Administrating large-scale social welfare programs, and/or
Analyzing and advising on social policy.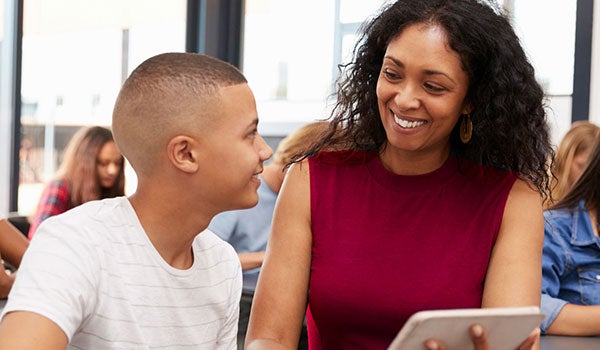 The Post-MSW Professional Educator License (PEL), School Social Worker Endorsement Program is a non-degree program that prepares individuals who have already obtained an MSW to become licensed school social workers.
The online curriculum prepares students for eligibility to obtain a PEL with a School Social Worker Endorsement, and the ISBE-required school-based internship provides real-world experience working with youth in a school setting.