Graduate Social Work Programs
Why Choose Jane Addams?
Ranking Jane Addams is consistently ranked in the top 10-12% of graduate social work programs.

Faculty Our faculty include researchers and scholars who are leaders in their field and internationally recognized.

Diversity More than one-third of our students are from underrepresented minority groups.
Jane Addams Spotlights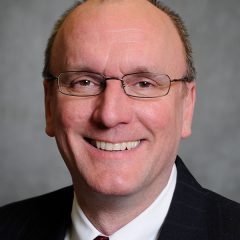 Faculty

Associate Professor Christopher Mitchell has been awarded a UIC Award for Excellence in Teaching. Professor Mitchell says that being an educator is rewarding on many levels, but he enjoys interacting with students the most. "Social work students continually impress me with their idealism and commitment to helping others, particularly people most in need," he says. "I am proud to be part of the Jane Addams College of Social Work and the University."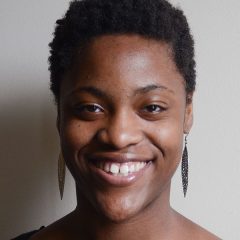 Student

MSW student Treshana Lewis has been honored with a prestigious Minority Fellowship from the Council on Social Work Education. The fellowship is awarded to students who demonstrate a commitment to working with underrepresented and underserved racial/ethnic minority persons with or at risk for mental health and/or substance abuse disorders. "Participating in the fellowship's specialized mental/behavioral health trainings while obtaining an MSW from Jane Addams will prepare me to be a competent clinician," she says, "so that I can address the behavioral health concerns of individuals that resemble myself or reside in communities that mirror my own."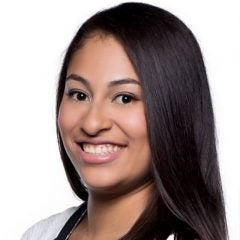 Alumnus

Elizabet Bonilla Escobar, MSW '18, is a Child Protection Specialist with the Illinois Department of Children and Family Services. She says, "Working in child welfare is taxing and exhausting, but incredibly rewarding. It requires a lot of discipline, heart and strength. I can honestly say that attending Jane Addams was key in helping me get there." While she was an MSW student, Elizabet participated in the college's Child Welfare Traineeship Program. "The Traineeship gave me a valuable head start and I am eternally grateful for the opportunity, and I recommend that anyone who's considering a career in child welfare, apply for the Traineeship."
Ready to Take the Next Step?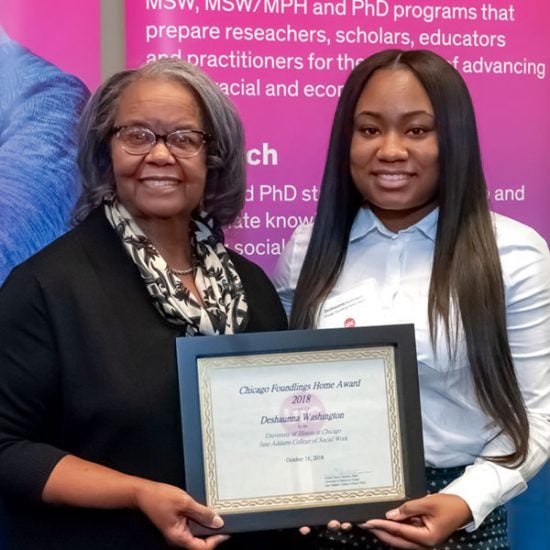 Make A Gift. Make An Impact.
Your gift can strengthen the profession of social work through scholarships for students, by supporting crucial research, or supporting our community service programs.
Make Your Impact