Tuesday, 8:30 am–4:00 pm
UIC Student Center East
Ranking US News consistently ranks Jane Addams in the top 10% of graduate social work programs, nationally.

Faculty Our faculty include researchers and scholars who are internationally recognized as leaders in their fields.

Diversity Our faculty and student body reflect the rich racial and ethnic diversity of the Chicago metropolitan area.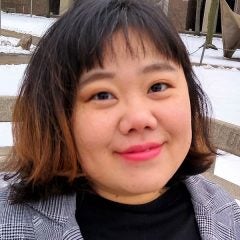 Faculty Spotlight

New faculty member Assistant Professor Shih-Ying Cheng focuses on gender-based and intimate partner violence, and recent immigrants. She has worked with survivors of gender-based violence and admires their strength and resourcefulness. "But, I also see how vulnerable they can be. I had a client who was almost killed by her husband, and when I visited her in the hospital, I told myself that I didn't want to see that happen again," she says. Dr. Cheng was drawn to Jane Addams by the work being done with and on behalf of marginalized populations. "That is exactly what I want to pursue in my life and my career," she says. "I want to be useful, and I want my research to be meaningful and have impact in the real world."  Read more about Dr. Cheng »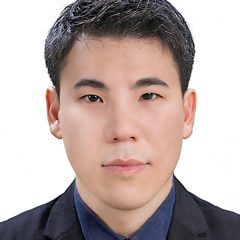 Student Spotlight

Doctoral student Hyun-Seok (Edward) Cheon has practice experience that includes clinical therapy and coordinating a university-community partnership at the Philadelphia Higher Education Network for Neighborhood Development. He also conducted preliminary research regarding the implementation of character-based education in K-12 at a public policy organization in South Korea. His research interest is the improvement of organizational management and institutional collaboration to optimize delivery of services. He is assisting Dr. Kathryn Bocanegra in her ongoing research into the well-being of street intervention workers.  Read more about Edward »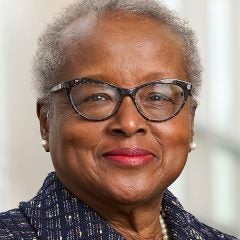 Alumnus Spotlight

Dr. Sharon E. Milligan, MSW '73 is an Associate Professor at the Jack, Joseph and Morton Mandel School of Applied Social Sciences, Case Western Reserve University. In 2021, she served as Interim Dean  and prior to that, she was Associate Dean for Academic Affairs and chaired the Master of Science in Social Administration/Master of Social Work and the Master in Nonprofit Management Organizations programs. She has also served as Associate Director of the Center on Urban Poverty and Community Development.

Dr. Milligan has been continuously involved in social work, community development, and public health as a program developer, researcher, teacher, and consultant to government and nonprofit agencies. As an educator, she has taught graduate courses in community development, social welfare policy, and research methodology. As a researcher, she directed a study to uncover technology for evaluating conditions and assets in low-income communities and has led several funded research projects focusing on health and minorities. Read more about Dr. Milligan »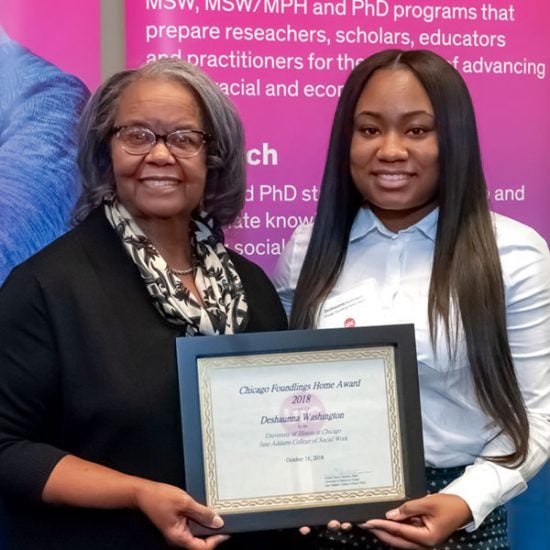 Your gift can strengthen the profession of social work through scholarships for students, by supporting crucial research, or supporting our community service programs.
Make Your Impact