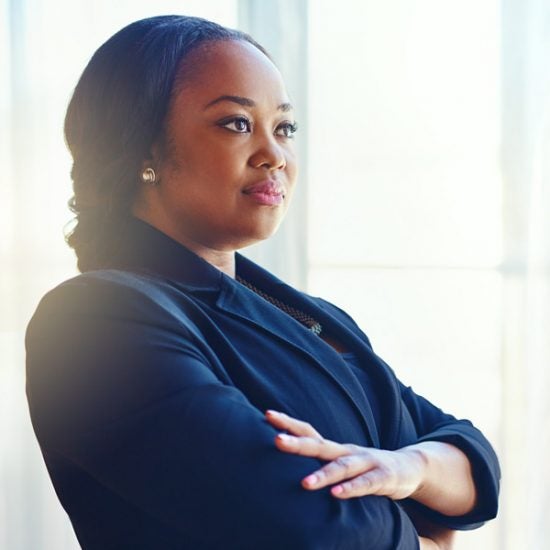 Be an Agent of Social Change
Advance your career while making a positive impact in your community.
As a trained social worker with a Master of Social Work (MSW) degree, you will have the knowledge and the skills to advance social and racial justice, and help create a more equitable society.
Learn About the MSW Program
Events & Info Sessions
Tuesday, 10:00 am–11:30 am
Online via Zoom
Thursday, 3:00 pm–4:30 pm
Online via Zoom
Graduate Social Work Programs
Why Choose Jane Addams?
Ranking US News consistently ranks Jane Addams in the top 10% of graduate social work programs, nationally.

Faculty Our faculty include researchers and scholars who are leaders in their field and internationally recognized.

Diversity One-third of our students and more than half of our full-time faculty are from underrepresented minority groups.
Jane Addams Spotlights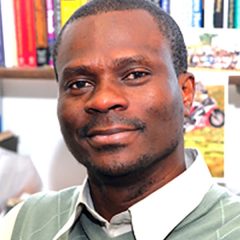 Faculty

Assistant Professor Charles Hounmenou has been honored with a UIC Researcher of the Year Award, specifically the Rising Star in Social Sciences award, for his research into human trafficking and exploitation. "Being recognized at the university level with the Rising Star Award in Social Sciences highly motivates me to continue to examine topics of human trafficking often overlooked in the mainstream literature," he says. "I hope to make significant contributions to the fight against human trafficking in Illinois and beyond with my growing scholarly work here at Jane Addams."
Student

Before coming to Jane Addams, MSW student Stephanie Reyna Rodriguez worked as a pre-school teacher, and that was when she realized that many children needed more help than teachers may be able to give. "I was unable to give the one-on-one attention that they needed, and believed I could give them that attention through social work," she says. "I was attracted to social work due to its focus on social justice, working with under-resourced populations, and its ethics." Stephanie says she chose Jane Addams College of Social Work because of the strong social justice mission. "I was also attracted to Jane Addams because of the specializations the school offers and the curriculum. Through social work I am able to identify all my interests. And I have gotten great support and guidance by professors, who are highly understanding of students' needs."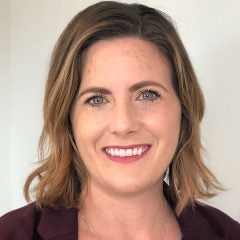 Alumnus

Jenifer Nyhuis, MSW '12 is CEO of Aurora Vista Del Mar, a behavioral healthcare hospital in Ventura, CA that serves Ventura and the two surrounding counties. Jenifer lives her values as a social worker and believes strongly in the importance of creating collaborations and partnerships in service to the community. Her experience at UIC was an important part of how she achieved her career serving vulnerable populations. "I had such a great experience at UIC, especially with my field placements. During my time at the Chicago Coalition for the Homeless, I was inspired to see social work in a new way. It connected me to my first job outside of college, working as a Manager at the Salvation Army in Englewood, Chicago," she says. "This job was a great match for me and fueled my passion for macro-level social work."
Ready to Take the Next Step?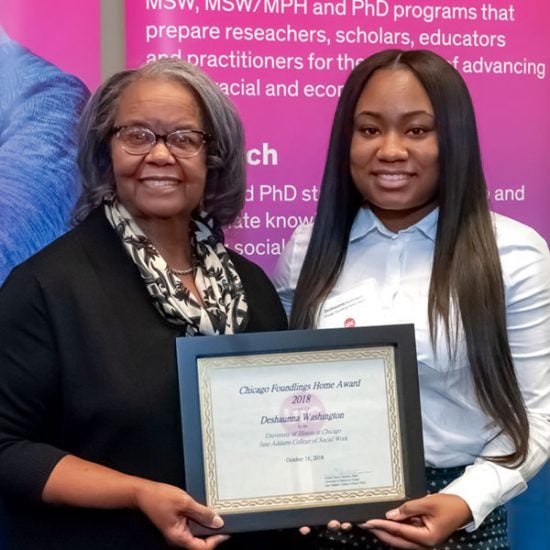 Make A Gift. Make An Impact.
Your gift can strengthen the profession of social work through scholarships for students, by supporting crucial research, or supporting our community service programs.
Make Your Impact