Jane Addams Center for Social Policy and Research
The Center's Mission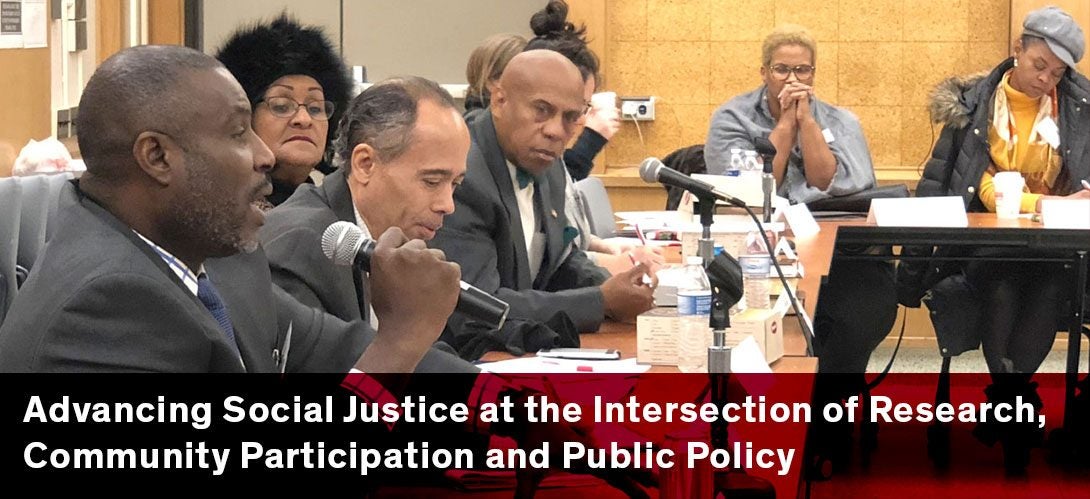 The mission of the Jane Addams Center for Social Policy and Research (Center) is to engage in University-community partnerships that advance knowledge about effective social welfare policies, programs, and services and promote social, racial and economic justice.
As a unit of the Jane Addams College of Social Work at the University of Illinois at Chicago, the Center involves faculty and staff in public service and research activities that address the social conditions and needs of urban communities, families and children, and especially those who are poor. The Center conducts research and evaluation studies, analyzes public policies, disseminates research findings, tests new program models and service delivery strategies, and provides assistance to organizational leaders in implementing policy directives.
Publications, community forums, conference presentations and other public appearances, and workshops and trainings are among the different means the Center uses to inform the public and increase awareness of social conditions. The criminal justice system, human rights, and health equity provide the focus for most Center work.
Major Goals Guiding the Center's Work
Enhance knowledge and understanding of social conditions and needs;
Support the implementation of effective and compassionate social policies, program models and social service approaches;
Assess the impact of policy changes on poor families, children and communities; and
Promote the use of social research and broad constituent involvement in social policy development, implementation and evaluation.
Message from the Director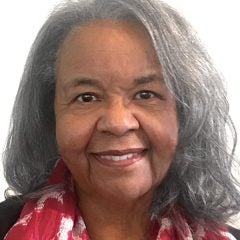 "The effective advancement of social justice requires that research, practice and policy reflect the lived experiences of community members and the expertise that often is developed at the community level. For this reason, the Center's mission is founded on community inclusion and amplifying the voices of people who have been marginalized."

|
Summits on Older People in Prison and Returning Home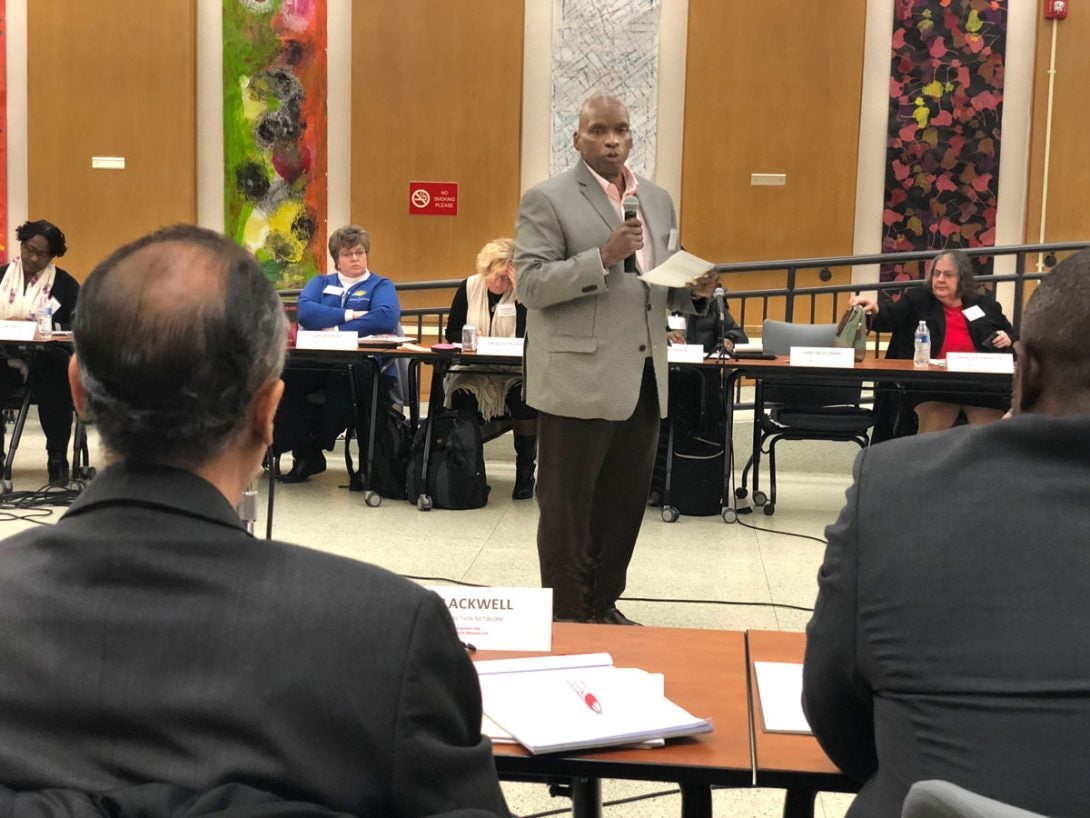 Center is conducting a series of Summits bringing together policymakers, community members and other stakeholders to:
identify the unique needs of and difficulties faced by older prisoners as they reenter the community, and
refine both social policy and service responses.
The Summits garner participation from high-level Illinois policymakers including Directors, and Assistant and Deputy Directors of several state agencies.
Key to the ongoing success of the Summits is participation from people who were once incarcerated and have experienced the difficulties of reentry, as well as family members of incarcerated persons. Their experiences provide real-world input into the formulation of more effective policies and services.
Video
Video: Participants in the 2018 Summit talking about the issues faced by returning citizens, and the importance of public forums like the summits.
Contact Us
Jane Addams Center for Social Policy and Research
Jane Addams College of Social Work
University of Illinois at Chicago
1640 W. Roosevelt Road
Room 534
Chicago, IL 60608
Phone: (312) 996-3219
E-mail: policycenter@uic.edu