Life at Jane Addams
People come to Jane Addams for the excellent education in social work and social justice, but the student experience also includes a variety of events and other opportunities for learning, socializing and affirming your passion for social justice.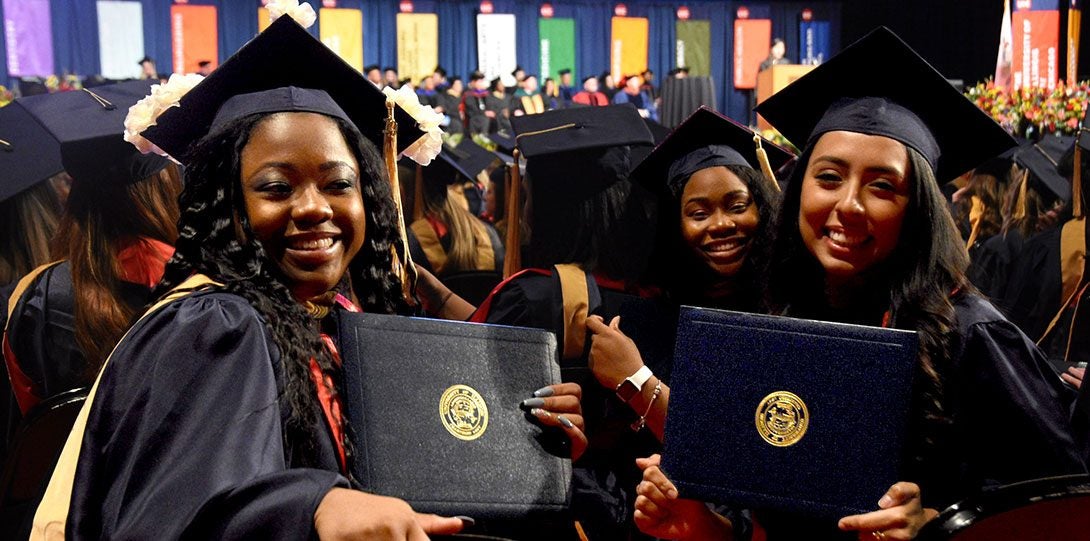 UIC is one of the most ethnically and culturally diverse universities in the nation, and Jane Addams College of Social Work maintains a strong commitment to providing an environment that is welcoming and supportive to all people. Nearly half of our students are from underrepresented minority groups.
We are also one of the health science/health professional colleges in UIC's Urban Health Program (UHP), whose mission is to recruit, retain and graduate African American/Black, Latinx students with interest in the health sciences. It is dedicated to promoting diversity within the health sciences, addressing persistent health disparities in underrepresented populations and improving the quality and availability of healthcare in underserved urban areas.
Jane Addams and UHP are committed to the success of our students by:
Recruiting Black, LatinX and Native American students,
Providing academic enhancement opportunities,
Promoting, supporting and promoting community initiatives and programs that address health disparities and community health,
Encouraging all students to serve and practice in underserved urban areas, and
Collaborating in and promoting interdisciplinary programs and activities across the health sciences and health professions.
Jane Addams Student Government (JASG) is a student-run organization with the purpose of:
Advocating on behalf of students,
Promoting a sense of community,
Ensuring effective communication between students, faculty, administration, and staff, and
Ensuring equitable representation for students in matters pertaining to student welfare.
Representing both the MSW and PhD programs, involvement in JASG facilitates student networking, develops leadership skills, and provides the opportunity to plan activities for the college.