Jun
21
2022
Understanding Youth Suicide and Taking Action
Training Institute for School Social Work Professionals
June 21, 2022
10:00 AM - 12:00 PM America/Chicago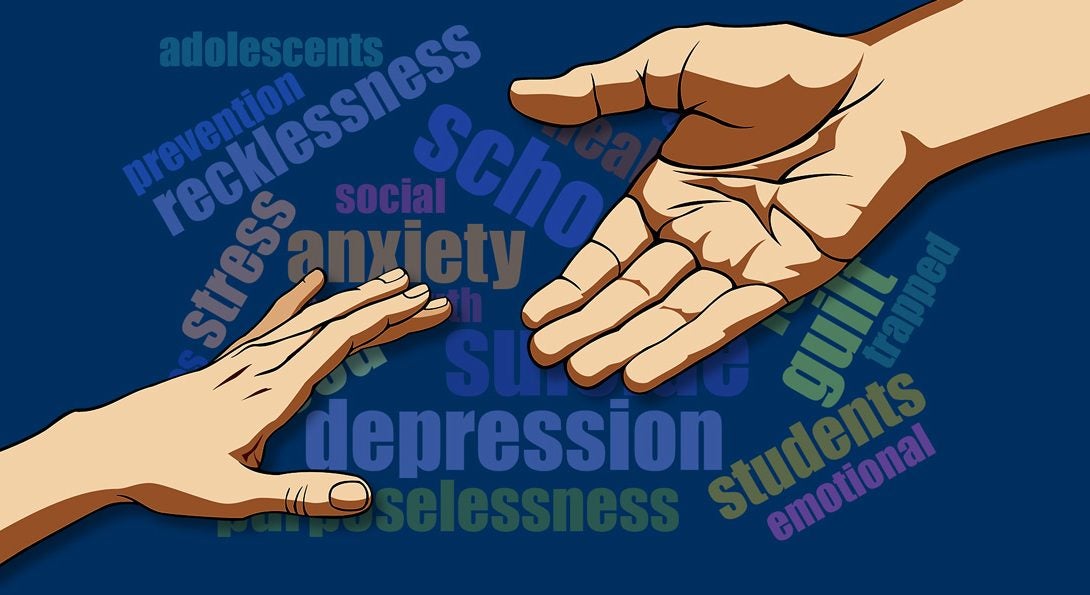 Death by suicide has become the second-leading cause of death among adolescents in the United States (VanOrman & Jarosz, 2016). As we adjust to societal changes spurred by a global pandemic, the Ukrainian crisis and ongoing racial injustice, a reflective discussion is needed to process the impact these changes may have on the mental health of our students and the school community. This workshop examines the school-based approach to the assessment, prevention, and intervention with suicidal youth. We invite you to join Dr. Kimberly O'Brien, our dynamic expert speaker, to identify continuing efforts to support the social and emotional health of the school community.
School social workers and other school-based practitioners provide approximately 57% of all mental health services for adolescents, making schools the foundation for identifying and addressing students' social and emotional health. School social workers and other school staff must be prepared to quickly respond to the multiple implications of these crises on the mental health of students and the school community.
The 2022 JACSW Training Institute for School Social Work Professionals will present a prevention and intervention framework that supports the mental health needs of youths in school settings. Participants will leave this workshop with action steps to understand youth suicide and address their mental health needs.
Registration fee is $20.00
Includes 2.0 CEUs/CPDUs
Contact
Training Institute
Speakers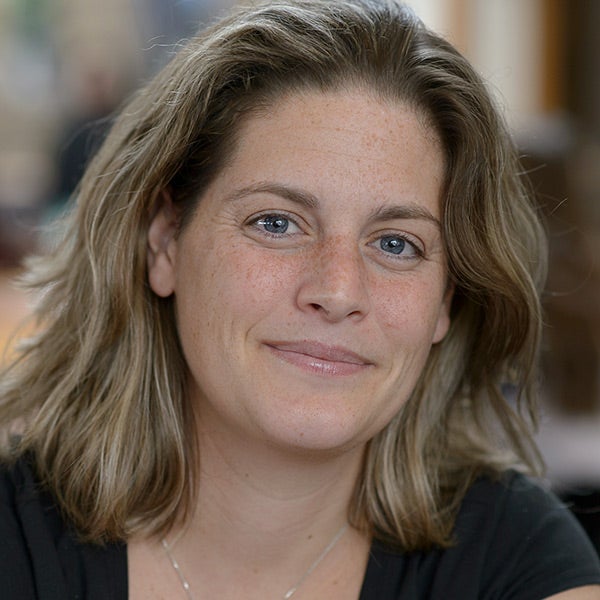 Dr. Kimberly H. McManama O'Brien
|
Research Scientist and Assistant Professor
|
Harvard Medical School
Kimberly O'Brien, PhD, LICSW is a Clinical Social Worker in the Sports Medicine Division and Female Athlete Program at Boston Children's Hospital, as well as a Research Scientist and Assistant Professor of Psychiatry at Harvard Medical School. Her research focuses on the development and testing of brief interventions for suicidal adolescents with and without substance use and their families, with an additional specialization on interventions which utilize technology. Her recent line of research examines the psychological resilience of female athletes. She has co-authored over 50 articles and book chapters related to adolescent suicide, substance use, and mental health, and was awarded the Young Investigator Research Award from the American Foundation for Suicide Prevention in 2019. She is the co-author of a new book, Emotionally Naked: A Teacher's Guide to Preventing Suicide and Recognizing Students at Risk. In addition, she is the founder and director of the group mental health practice, Unlimited Resilience LLC, designed for athletes by athletes.