COVID-19: The Disproportionate Impact on Marginalized Populations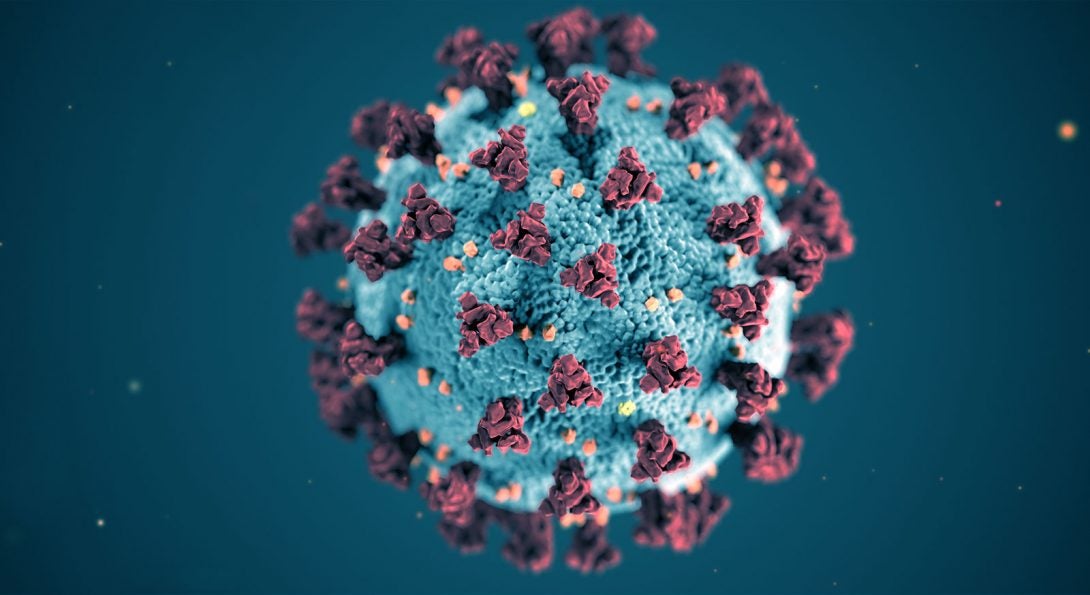 Under orders to shelter at home, there has been a well-intentioned impulse to describe the pandemic as a "great equalizer." However, the impact of this public health crisis is anything but equal, and disproportionately affects communities of color and other vulnerable populations.
In the early days of America's response to the COVID-19 pandemic, individuals from pop stars to politicians labeled the disease a great equalizer. There is a superficial truth to that statement: both rich and poor are asked to shelter at home, liberals and conservatives all may acquire the virus. But that commonality is a veneer, masking underlying social and economic inequities that make some populations more vulnerable to the disease than others. Such vulnerable populations are typically those who have experienced a history of discrimination and marginalization.
"The most vulnerable populations are those with less access to resources, which makes life more complicated for them," says Clinical Associate Professor Annette Johnson. "Even before the pandemic, lack of access to resources and opportunity, and lack of access to health care made those individuals and families more vulnerable. During a health crisis such as this, the situation becomes exacerbated in many marginalized communities."
Modified on April 12, 2022