Increasing Access to Mental Health Services and Increasing Workforce Diversity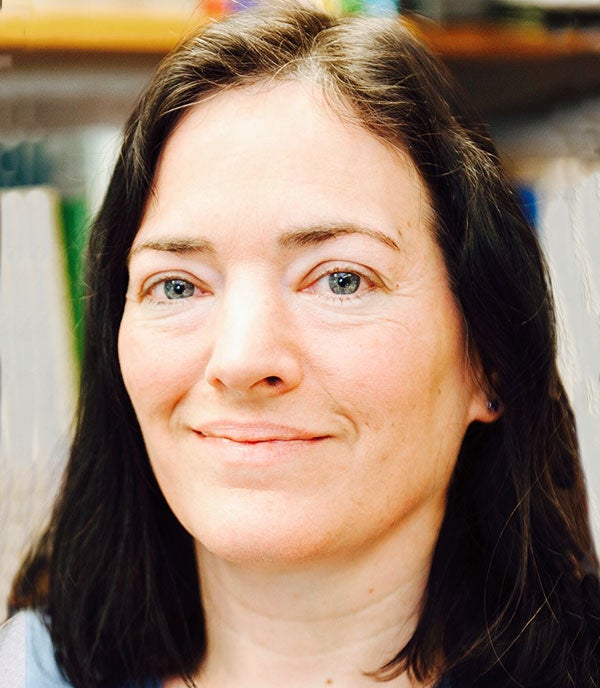 Professor Sonya Leathers has received a $600,000 grant from the Illinois Children's Healthcare Foundation and Polk Bros. with the dual goals of:
increasing access to high-quality mental health services for low-income racial and ethnic minority children and adolescents in Chicago, and
increasing diversity in Chicago's mental health workforce.
The project will focus on the critical need to increase workforce diversity and expertise in evidence-based mental health practices by recruiting and training 12 diverse masters of social work students with a strong interest in a career in children's mental health. All program participants will be provided with enhanced, specialized training; stipends; and enhanced field placement coordination and outreach. Eight of the students will be provided with two years of tuition support, and mentoring will be provided to students with an interest in participating. All students will be placed for a minimum of nine months in a mental health agency in which they provide ongoing mental health services to children and adolescents. After graduation, students will also receive job placement support and mentoring by established mental health providers to support transition to the workforce and leadership in mental health.
About the new initiative, principal investigator Professor Sonya Leathers says, "Through this program, we'll promote diversity and advance health equity by training culturally responsive practitioners to provide evidence-based and trauma-informed services for young people in Chicago communities."
Modified on April 28, 2022