Learning how Chicago's undocumented Latinas can overcome barriers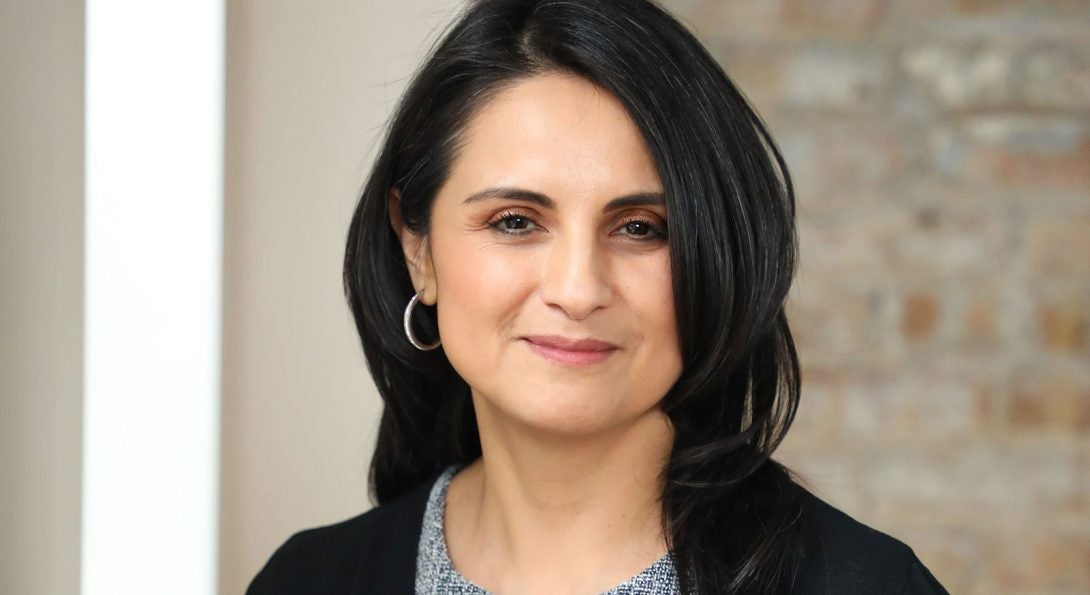 Assistant Professor Daysi Ximena Diaz-Strong, PhD, has received a grant from UIC's Institute for Research on Race and Public Policy to examine how legal exclusion and gender-based oppression intersect and change in the lives of undocumented Latinas in the Chicago metropolitan area.
"Undocumented Latina women navigate a host of barriers due to exclusionary immigration policies and gender-based oppression that deeply impact their family life, work roles, social relationships, and overall well-being," Diaz-Strong said. "Undocumented Latinas' needs, desires, challenges, roles, and interactions with institutions, however, are not static but change, expand, and shift as they progress through their lives. A life course perspective, however, has been lacking in immigration scholarship."
Sixty in-depth interviews with undocumented Latinas between the ages of 20- and 60-years-old will allow Diaz-Strong to understand how multiple systems of oppression overlap to shape vulnerabilities.
Modified on January 12, 2023