Learning Why Barriers Exist to Using Pre-Exposure Prophylaxis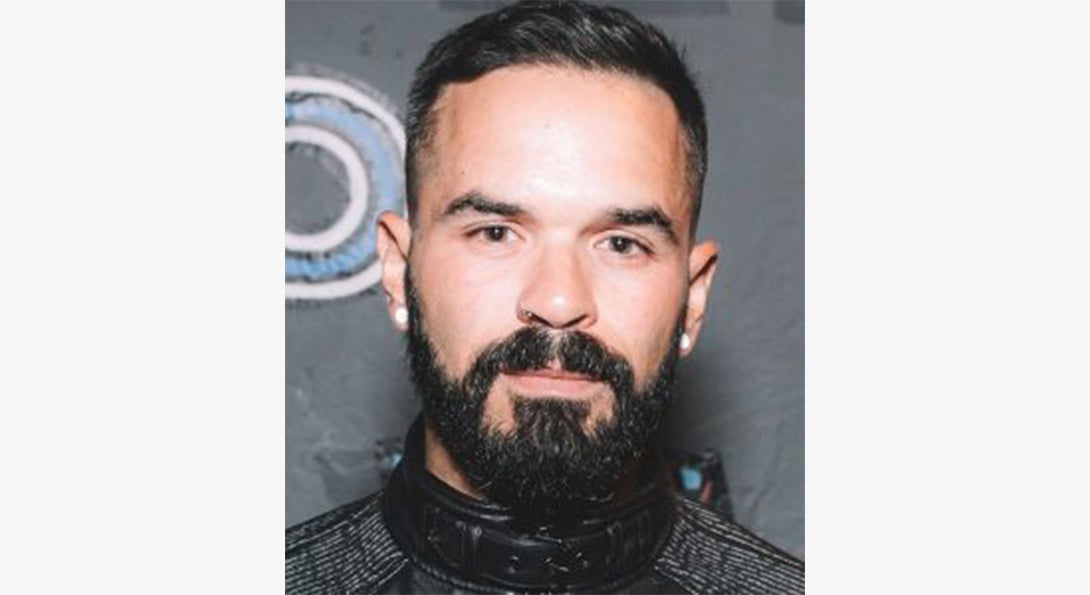 The risk of contracting HIV from sex is reduced by 99% when adherence to pre-exposure prophylaxis (PrEP) is achieved, according to the Centers for Disease Control. Most sexual minority men, however, are not accessing this resource. Walter Gómez, PhD, assistant professor at UIC's Jane Addams College of Social Work, wants to know why.
In a new review published in the Current Opinion in Psychology journal, Gómez assessed research literature to determine what barriers existed to using PrEP, a biomedical HIV prevention intervention approved by the Food and Drug Administration in 2012. Culling a database search of 523 articles, 16 qualitative studies were surveyed to evaluate these barriers and facilitators, specifically regarding messaging and communication. Seven main themes were identified: information and misinformation, peer messaging, expansion of sexual experiences, relationships with providers, expectations and stigma, navigation support, and barriers to uptake and adherence.
"Data suggest that peer support, messaging around empowerment and agency, and PrEP's role in shifting sociosexual norms contributed to uptake and adherence," Gomez said. "On the other hand, stigma, provider disconnection, and access issues hindered PrEP uptake and adherence. The findings could inform multi-level, strengths-based, and holistic approaches to designing effective interventions for PrEP engagement among sexual minority men." Read the entire review here.
Modified on August 09, 2023