Navigating life outside prison with a substance use disorder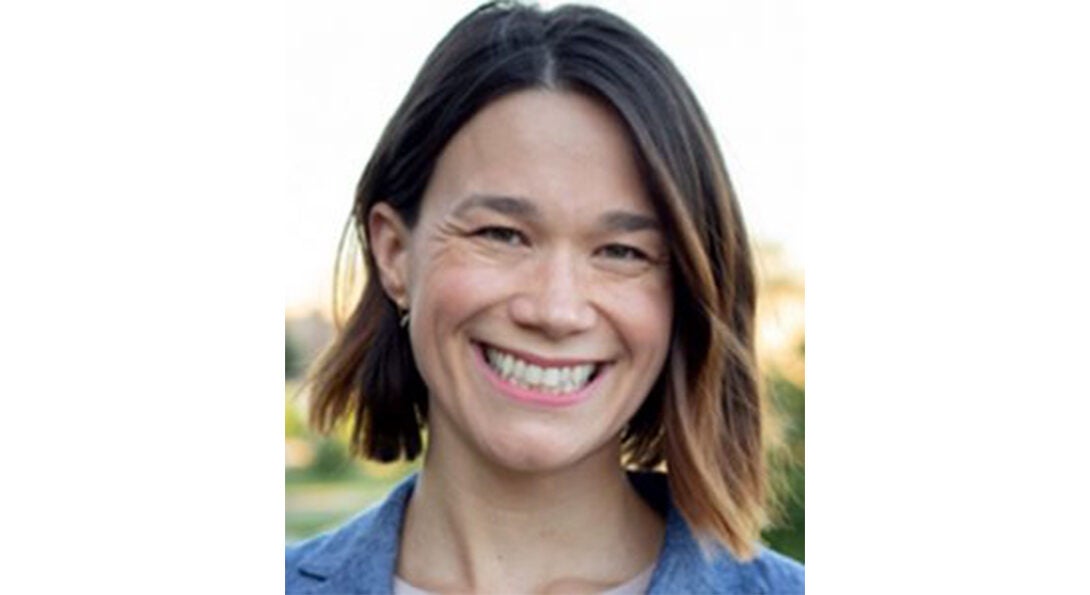 Social and behavioral health services are essential for recently released inmates with substance use disorders to successfully navigate life outside prison, according to new research conducted by Jane Addams College of Social Work Assistant Professor Sara Beeler, PhD, LCSW, MPA. The study has been published in the journal Health & Justice.
High rates of substance use disorders (SUDs) exist among imprisoned individuals or those who have recently been released. Treating the addiction is critical for justice-involved populations, as unmet treatment needs increase the risk of reincarceration and impacts other behavioral health causes. One reason for this, Beeler said, is the limited understanding of health needs such as health literacy.
"Social support is critical to seeking SUD treatment and post-incarceration outcomes," she said. "However, little is known about how social support partners understand and influence SUD service utilization among formerly incarcerated individuals." Beeler's study is one of the first to explore the relationship between the two.
Although the results of the study are preliminary and additional research is needed, Beeler's results highlight the importance of including social support into pre- and post-release programming. The findings confirm the comprehensive and complex service needs of returning citizens into the community, and that the continuity of care – from correctional facility to the community – needs to include psychoeducation as a potential intervention point. Future pre- and post-release educational interventions should include selected family and social supports that address motivational factors, as well as discuss a variety of treatment options – from harm reduction to formal inpatient and outpatient treatment, Beeler said. Read the study here.