Policing and Black Lives: A Message from Dean Hairston
Policing and Black Lives: A Message from Dean Hairston Heading link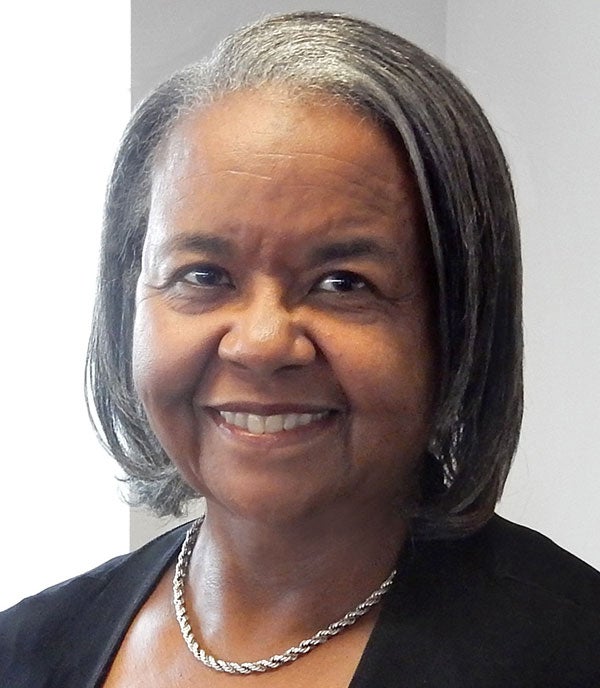 December 18, 2020
Dear Faculty, Staff, Students, Alumni and Friends of Jane Addams College of Social Work,
The release of the bodycam video this week of Anjanette Young, an African American woman held naked and handcuffed for 20 minutes while police searched her apartment brought painful reminders of how little Black lives really matter. Ms. Young's pleas to the officers that they were in the wrong apartment and her fear for her life are reminiscent of those of George Floyd who died while pleading that he was unable to breathe. In both cases the question of whether this would have happened to a White suspect in an affluent neighborhood is entirely justified.
Newspaper accounts of the raid of Ms. Young's home and officials' responses more than a year later show clear and disturbing parallels with the killing of Breonna Taylor and a host of other incidents, where police have used excessive and sometimes lethal force on the basis of having a warrant. In the name of public safety, Black lives are repeatedly devalued, endangered and, in the worst of cases, sacrificed. This must end.
The Jane Addams College of Social Work stands with Ms. Young and commends her fortitude in continuing to fight for accountability and justice, not only for herself but for others subjected to this type of abuse. We are firm in our commitment of working to bring accountability, reform and real community oversight to policing. We are, at the same time, mindful of the pervasive and systemic nature of racism in our society and of the cultural norms that undergird both police actions and public responses. While we speak out about and work to change policing, as social workers we must recognize and address these broader societal matters. As eloquently stated by others before me: we are the change we seek.
Sincerely,
Creasie Finney Hairston, PhD
Dean and Professor