Valuing Black Lives: A Message from Dean Hairston
Valuing Black Lives: A Message from Dean Hairston Heading link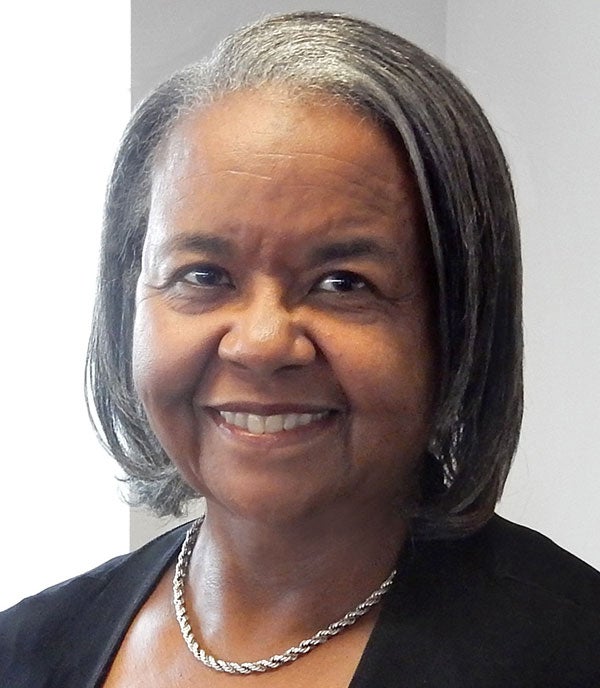 May 29, 2020
Dear Faculty, Staff, Students, Alumni and Friends of Jane Addams College of Social Work,
For several weeks now we have been "sheltering in place" and taking health and safety precautions when we do leave our homes. Mayor Lightfoot's television commercials remind us that though following government orders may be a little inconvenient, we are "saving lives." We were told early on that the coronavirus can make anyone ill, though older persons and those with certain medical conditions are at higher risk than others.
We have learned more recently that there are race-related risks as well, and that here in Chicagoland Black people are experiencing much higher incidents of the coronavirus than other racial groups and higher death rates, as well. This has caused alarm, many inquiries, and many reports, including an article in the May online edition of Affirmations, the College's magazine. Front and center in these reports are the underlying societal conditions including poverty, discrimination, racial inequities, and access to resources that lead to this type of disproportionality in health outcomes.
While many of us are grappling with how best to prevent illness and save Black lives during this major public health crisis, recent events captured on video reminded me of how vulnerable Black people are while just living life. There are ongoing societal practices and patterns, cultural biases and race-based assumptions that promote and sustain the devaluation of Black persons' lives.
I watched in horror and with much pain the video of George Floyd dying while being held down by a policeman, heard the pleas of bystanders, and saw the reactions of the officers who stood by. I saw news clips of Ahmaud Arbery and read articles about what transpired before, during and after his death. Both situations left me questioning why their lives were not considered worth saving, but even more resolved to use my voice and knowledge to help bring change to a troubling pattern of injustice, sometimes referred to by different people as "just us justice."
We know that "silence is complicity" and that keeping quiet when we should speak is not usually the best thing to do. We also know from that famous saying by Jane Addams, the college's namesake, that "progress is not automatic but occurs when some person thinks that things should be better and takes the right steps to make it so."
There are ongoing instances of racism and discrimination against persons and groups considered by others to be different, less than, or not worthy of respect or benefit of the doubt. Each of us can make a positive difference, however, in bringing about change and promoting justice reform in our own way. Recognizing and affirming in our conversations, teaching, advocacy, practice and actions that "saving lives" means Black lives, too, is an important step in that direction.
Sincerely,
Creasie Finney Hairston, PhD
Dean and Professor