Engage With Students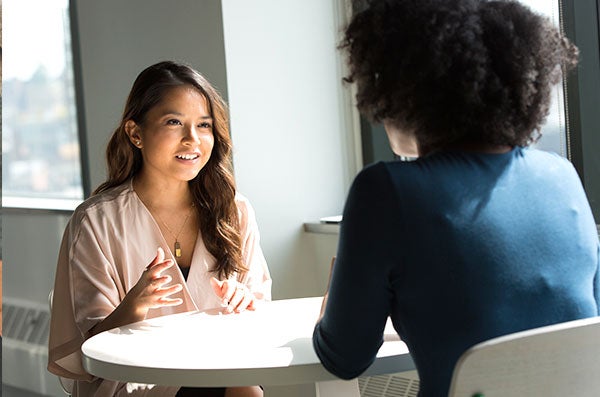 You have expertise and in-the-field experience.
Our students have the desire to learn from you and make connections with their future colleagues in social work.
You can provide guidance to our students as they navigate their career options, and give support to their aspirations by volunteering and sharing your knowledge of the profession—its challenges, opportunities and rewards!
Please consider offering your service by filling out the form below.