Sparking Success Scholars Fund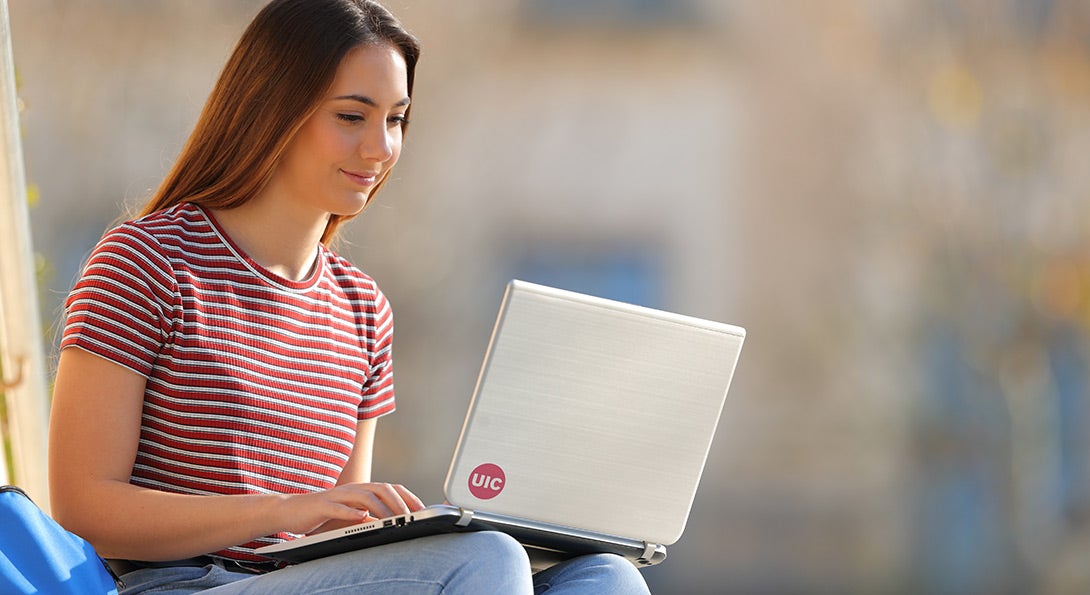 As youths from foster care reach their 18th birthdays and graduate from high school, many do not have a "safety net" to fall back on when they need help, especially when they are in college. Unlike their peers who live with parents, many lack stable housing or employment experience, or reliable friends and family to support them.
Research studies have shown that more than 80% of youth in foster care aspire to attend college, however, only about 10% enroll, and an estimated 3-5% graduate with a bachelor's degree. Jennifer M. Geiger, PhD, MSW, Assistant Professor at JACSW, and chair of the college's Child and Family Specialization, recognized the disparity in the proportion of youth in care who pursue postsecondary education, despite the known social and economic benefits of attending college and earning a college degree. To address this problem, she is currently developing a program that builds upon her experience at Arizona State University, where she and her colleagues initiated a successful program to recruit and retain former foster youths in higher education settings.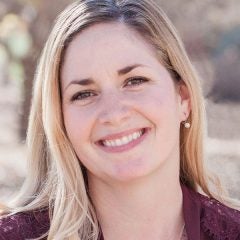 "Having worked with foster youth, I have seen how much difference a program such as Sparking Success Scholars can make in their lives, and how much difference a college degree can make for their future. JACSW has great expertise in the area of foster care and UIC has an array of programs and resources to draw on as students. With our many community partnerships, this program is uniquely positioned to support youth in pursuing their educational goals. Support the Sparking Success Scholars fund and help make these goals a reality!"

JACSW Assistant Professor and Sparking Success Program Director

|
The program at UIC will identify admitted former foster youths and recruit others to participate in a comprehensive support program that will help them persist through college and graduate. Key faculty and staff from the Jane Addams College of Social Work, FirstYear Initiatives at UIC, and community partners will work together to help guide and support students with specialized workshops, social support, and community-building activities to promote engagement with other students, connection with services and resources, and networks with professionals who will form a "safety net" for them throughout their UIC experience.
The program will be housed at Jane Addams College of Social Work, and the Sparking Success Scholars Fund has been created to support the initiative.
An initial generous gift to the fund has been made by JACSW alumnus Kathy Kirn, BSW '82, MSW '83 and her husband David Levinson, but additional support is needed to fully implement the program.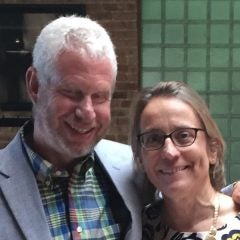 "The challenge of navigating and getting through college is daunting for most students, but especially difficult for students who don't have the support that many others enjoy. When Jackie Bonavia approached us with this project, we were immediately interested and eager to participate. We have all imagined what we would do with our lives, and many of us have achieved our dreams. Being able to give others that same opportunity is an exciting prospect."

|