New Gifts to the College

The faculty, staff and students of Jane Addams College of Social Work deeply appreciate the generosity of donors who give to support the college, its students, and our shared mission of advancing social, racial and economic justice.
Read below about donors whose recent gifts to the college will ignite student success and make an impact for the future.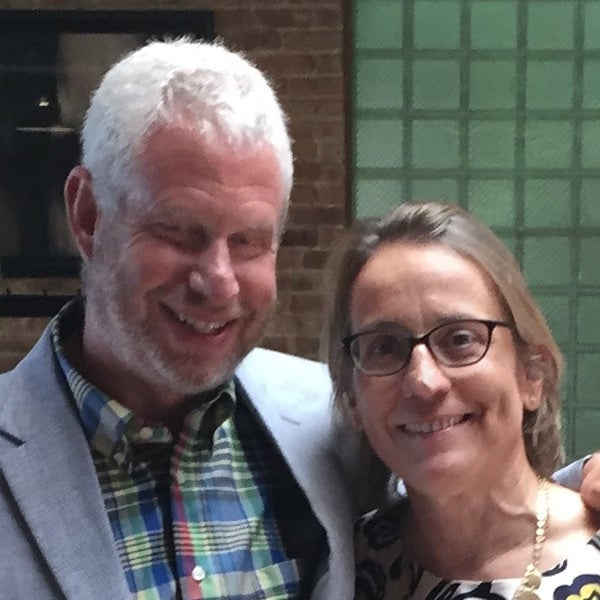 Kathy Kirn, BSW '82, MSW '83 and her husband David Levinson, made a generous initial gift to the Sparking Success Scholar Fund, which supports a new program under development that will provide comprehensive support to help former foster care youth succeed in college and graduate.
"The challenge of navigating and getting through college is daunting for most students, but especially difficult for students who don't have the support that many others enjoy. When the College approached us with this project, we were immediately interested and eager to participate," says Kirn. "We have all imagined what we would do with our lives, and many of us have achieved our dreams. Being able to give others that same opportunity is an exciting prospect."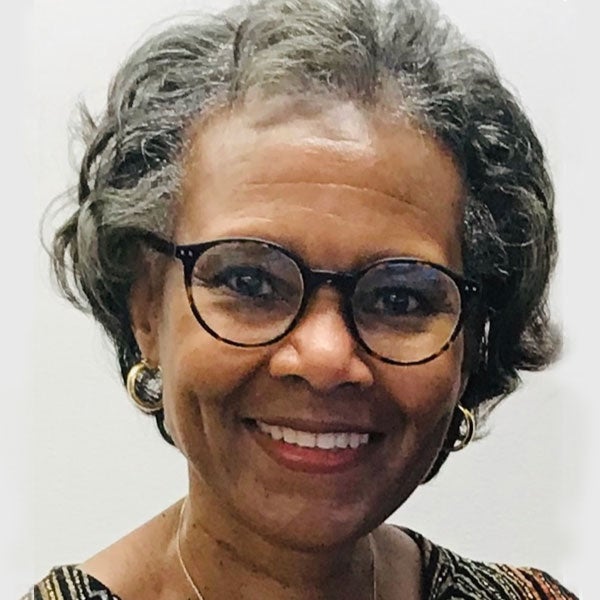 Faith Johnson Bonecutter, MSW '82, retired Associate Dean for Academic Affairs and Student Services, created an endowed scholarship to support first-year PM students with demonstrated financial need and an interest in working with children and families. Preference will be given to students who will contribute to the diversity of the student body.
About her decision to establish the fund, Faith said, "I've had the good fortune to be not only a graduate of Jane Addams College of Social Work, but also to have served as a faculty member and in several administrative roles at the college. Over the course of my many years at Jane Addams, and in particular in my administrative roles, I saw firsthand the critical importance that financial support played in the recruitment and retention of a diverse student body with dreams of furthering the mission of the college as professional social workers. Additionally, throughout my time at the college, children and families involved in the child welfare system were a central focus of my work. So it seemed a very fitting legacy for me to establish this scholarship fund, which furthers the efforts of the college to make dreams possible not only for MSW students, but also for the children, families and communities that they will serve."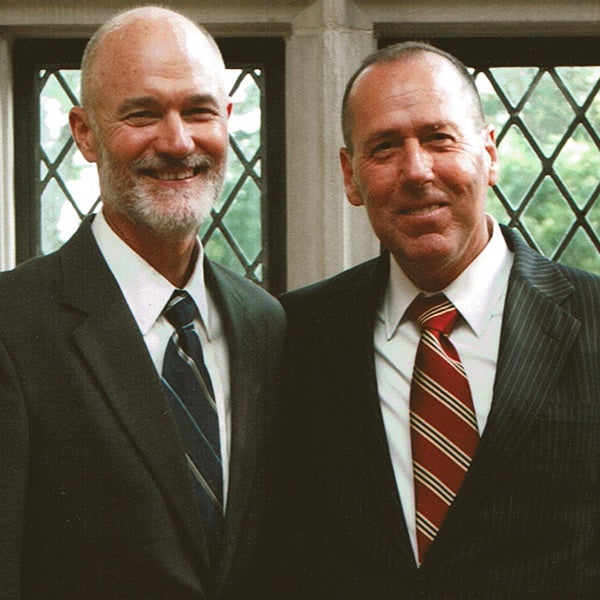 Michael A. Tyllas, PhD '91, made a bequest to the college in conjunction with his spouse, Thomas E. Jones. Michael's career has entailed extensive program management including overseeing work in federal government procurement, and in health care, facilities, information, and general management, as well as policy analysis. He recently shared these experiences with our current PhD students at the annual Doctoral Student and PhD Alumni Reception.
Reflecting on why he and Thomas made this decision, he said, "While our eventual careers followed very different paths, Tom's in package design, brand marketing and management, and mine as a career federal civil servant, both he and I were privileged to learn in a setting with a culturally, socially, and economically diverse student body and faculty. Even as students, UIC's special position as an excellent public learning institution in Chicago's rich urban setting well-positioned us to explore many career opportunities. My PhD in Social Work from Jane Addams College of Social Work equipped me with the skills to analyze data, policies and organizations; to direct multi-disciplinary administrative and clinical programs including those in the areas of healthcare and social welfare. Our estate gift is an expression of our gratitude for all that UIC helped us attain personally and professionally. It's our hope that it will enable future students to experience the benefits of a first-class education at UIC."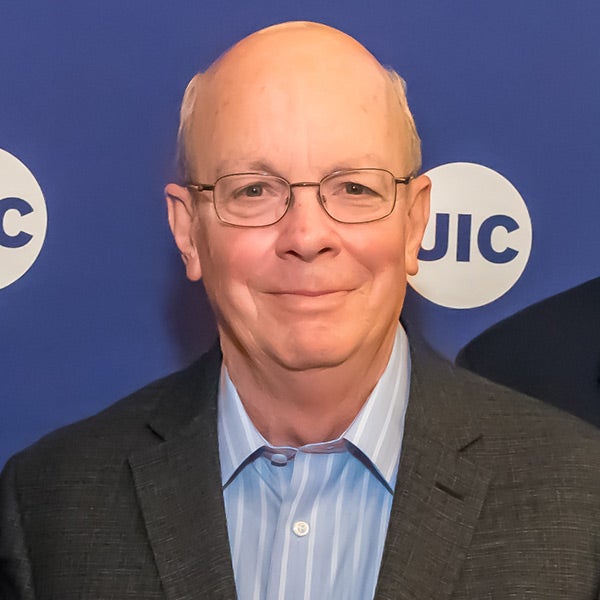 Randy A. Fisher, MSW '73, has established an endowed scholarship fund to support students in the School Social Work Specialization. "I want to strengthen the school social work program at Jane Addams by helping a student with the high costs of graduate education today," says Randy.
Randy served 31 years as a school social worker for Mannheim School District #83 in Franklin Park, Il. He is the 2017 recipient of the Jane Addams Distinguished Alumni Achievement Award for his outstanding success and national and international distinction in the field of school social work. Randy began his volunteer leadership in 1976 in the Illinois Association of School Social Work (IASSW). Over the years, he held leadership positions and was the recipient of numerous awards from IASSW, and other organizations including the Midwest School Social Work Council and the School Social Work Association of America.
Two anonymous donors established scholarship funds to support the following groups of MSW students:
Students who have financial need and are interested in a social work career of community practice.
Students in the School Social Work Specialization who are committed to school social work and providing children and youth social work services in underserved urban, rural and all public schools. The scholarship is also intended to increase student diversity.
Please contact Steve George, Assistant Vice Chancellor for Advancement, at steveg@uic.edu.