Apply to the PEL Program
PEL Application Deadline
January 15, 2022
The deadline to apply for the Jane Addams PEL program is January 15, 2022.
Applications are not being accepted at this time.
The application for Fall '22 enrollment will open this coming September 15, 2021.
Use the link below to receive an email reminder when the application opens.
Requirements for Application to the PEL Program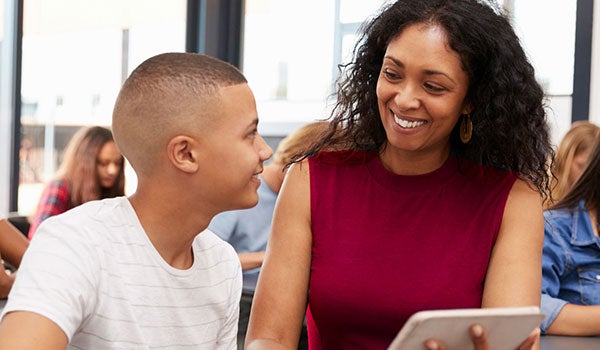 MSW degree from a CSWE-accredited program.
GPA of at least 3.00 on a 4.00 scale.
Official academic transcripts.
Professional references from two practitioners in the field.
Resume.
Personal statement.
More details are provided in the online PEL application.