Journal of Offender Rehabilitation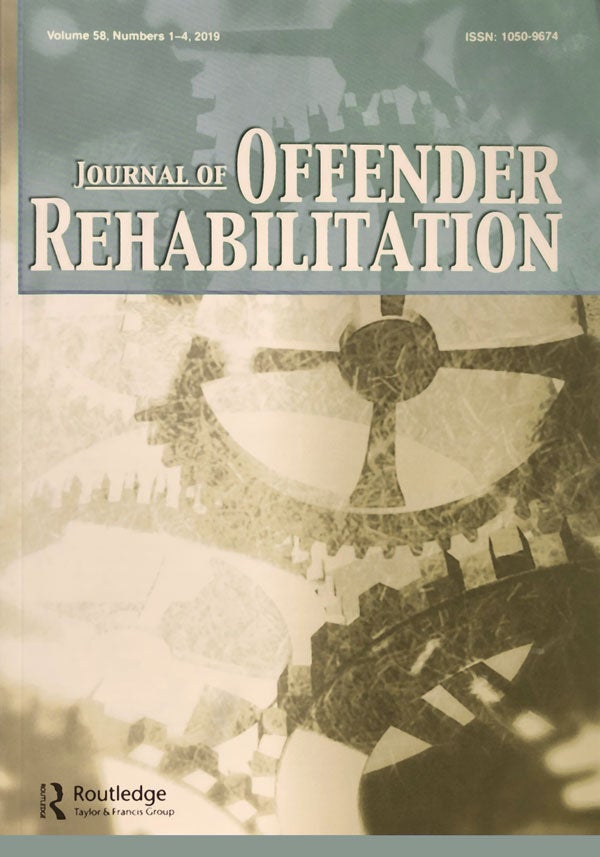 The Center provides the administrative home for the Journal of Offender Rehabilitation, a multidisciplinary, peer-reviewed journal presenting empirical research and critical analyses of criminal justice program policies, practices, and services. The journal is edited by Center Director Creasie Finney Hairston and published by Routledge, a major academic press.
The journal serves as a professional resource for practitioners, educators and researchers who work with individuals involved in the criminal justice system and study the dynamics of rehabilitation and individual and system change.
A primary journal focus is the use of research to inform and improve correctional policies and practice. The range of topics included in the journal is broad and encompasses alternatives to incarceration; community reentry and reintegration; alcohol, substance abuse and mental health treatment interventions; services for correctional populations with special needs; recidivism prevention strategies; educational and vocational programs; families and incarceration; culturally appropriate practice and probation and parole services.