Service Projects
Addressing the Socioeconomic Impact of Mass Incarceration Heading link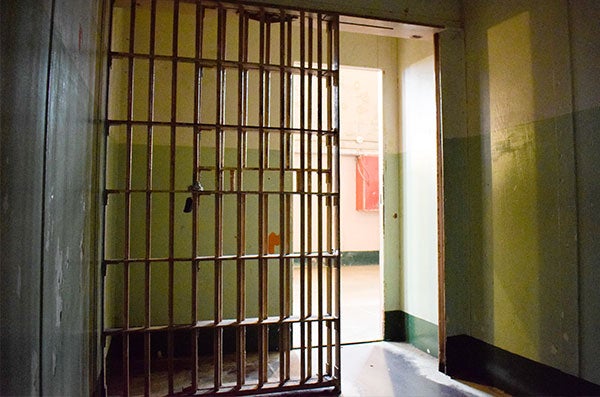 Mass incarceration at the federal, state and local levels and the marginalizing effects of justice system involvement have had a devastating impact on poor individuals and families, with communities of color disproportionately impacted. The Center's Academic Resource Program (ARP) seeks to redress this inequity by supporting system-involved individuals in the attainment of a college degree, helping them create a pathway to opportunity and a healthier and more prosperous life.
ARP is unique in providing end-to-end services for program participants, helping ensure both academic and economic success, and thereby reducing recidivism. Services and supports include counseling, peer networking and support, a technology center, work/study programs and relationships with businesses and community stakeholders.
In addition, the program expands our understanding of factors contributing to academic and economic success for people who have experienced criminal justice system involvement. With this knowledge, the Center can work to shape public policy for the promotion of socioeconomic equity for marginalized communities.
Promoting Well-Being for Individuals and Communities Through Violence Reduction Heading link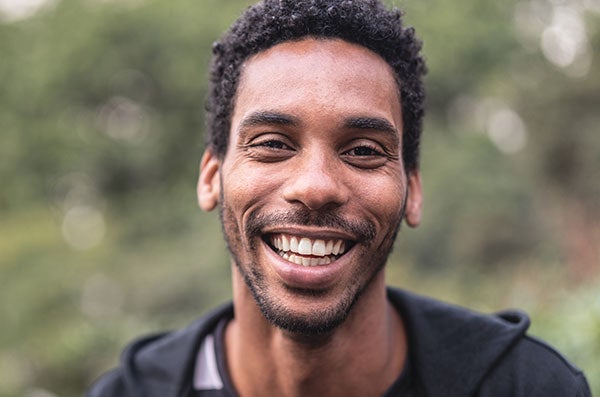 A Community Partner:  The Center is hosting the office of the community-based organization Acclivus, Inc., whose mission is to support community health and well-being for Chicago area populations at risk for violence and other negative health outcomes. Their driving philosophy is grounded in public health and restorative justice, using an interdisciplinary approach to reduce reactionary violence and change norms around the perception of and response to violent events.
One of Acclivus's key initiatives is Hospital Response, through which the organization serves a network of level-1 trauma hospitals, performing a critical role in immediate violence intervention across the Chicago area by providing support, de-escalation and service referrals, while coordinating a community-situated response.