PhD Program Newsletter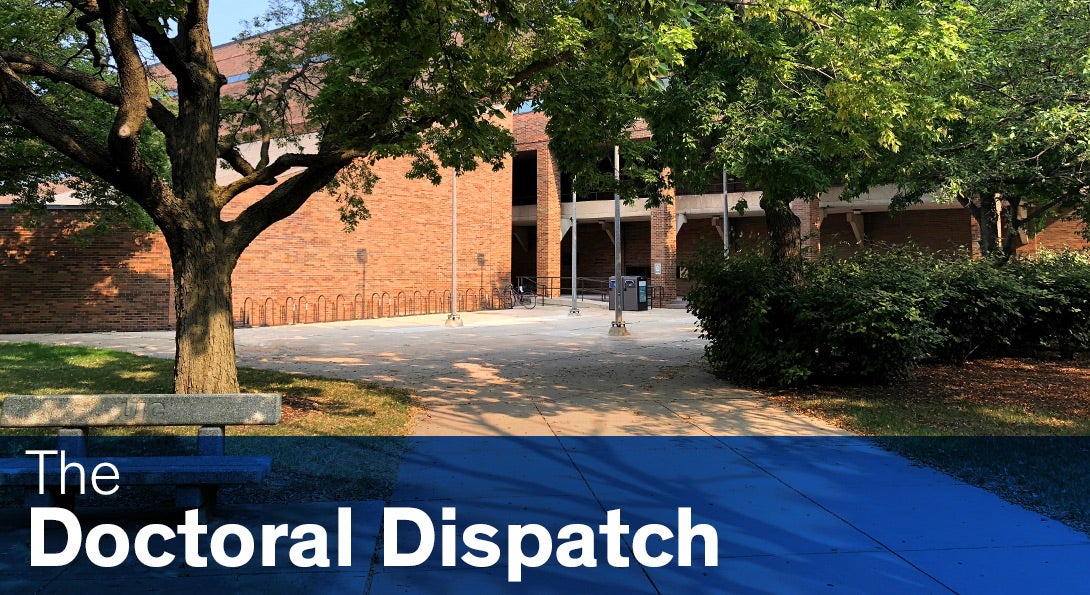 And so, lifting as we climb, onward and upward we go, struggling and striving, and hoping that the buds and blossoms of our desires will burst into
glorious fruition ere long.

NACW Founder and Race & Women's Equality Advocate

|
This spring is blooming forth a new season of learning, growing, and connection amongst Jane Addams College of Social Work students. JACSW colleagues are hard at work engaging in coursework, planning independent research, preparing and conducting dissertation work, and building community in the program. As Mary Church Terrell, an early social service pioneer described the importance of service and growth, JACSW students are hard at work paving new paths to equity through their work.
Important Dates
Spring 2023
January 9, M
Instruction begins.
January 16, M
Martin Luther King, Jr., Day.
No classes.
January 20, F
Last day to complete late
registration: last day to add a
course(s) or make section changes.
last day to drop individual courses
via XE Registration without
receiving W (Withdrawn) grade on
academic record. Last day to Web
Drop courses via XE Registration
and receive 100% cancellation of
tuition and fees.
February 5, Su
CampusCare Waiver deadline.
March 20–24, M–F
Spring vacation. No classes.
April 28, F
Instruction ends.
May 1–5, M–F
Final examinations
May 10, W
Instructor grading deadline for
16-week courses (5 p.m.)
May 15, Grades available via my.UIC.edu
Program Progress and Completion
Dissertation Defense
Christine Barber
January 23, 2023
Outbroing the Bros: Exploring the Role of Gender in the Military.
Jodie Bargeron
October 24, 2022
An Exploratory Study of Self-Neglect in Adults of All Ages Using Infrequent Home Care as a Proxy Measure.
Trevor G. Gates, Ph.D., Class of 2012
CSU Pueblo Professor Earns Prestigious Fulbright Scholar Award to Represent MSW Program in Vietnam.
Learn more here.